Five (among many!) reasons to fall in love with Colombia.  Such an awesome country!
Last month I visited Colombia for the second time. While I only had around 10 days to explore, I travelled from Salento to Medellin to Cartagena to Bogota and the country really made an impression on me.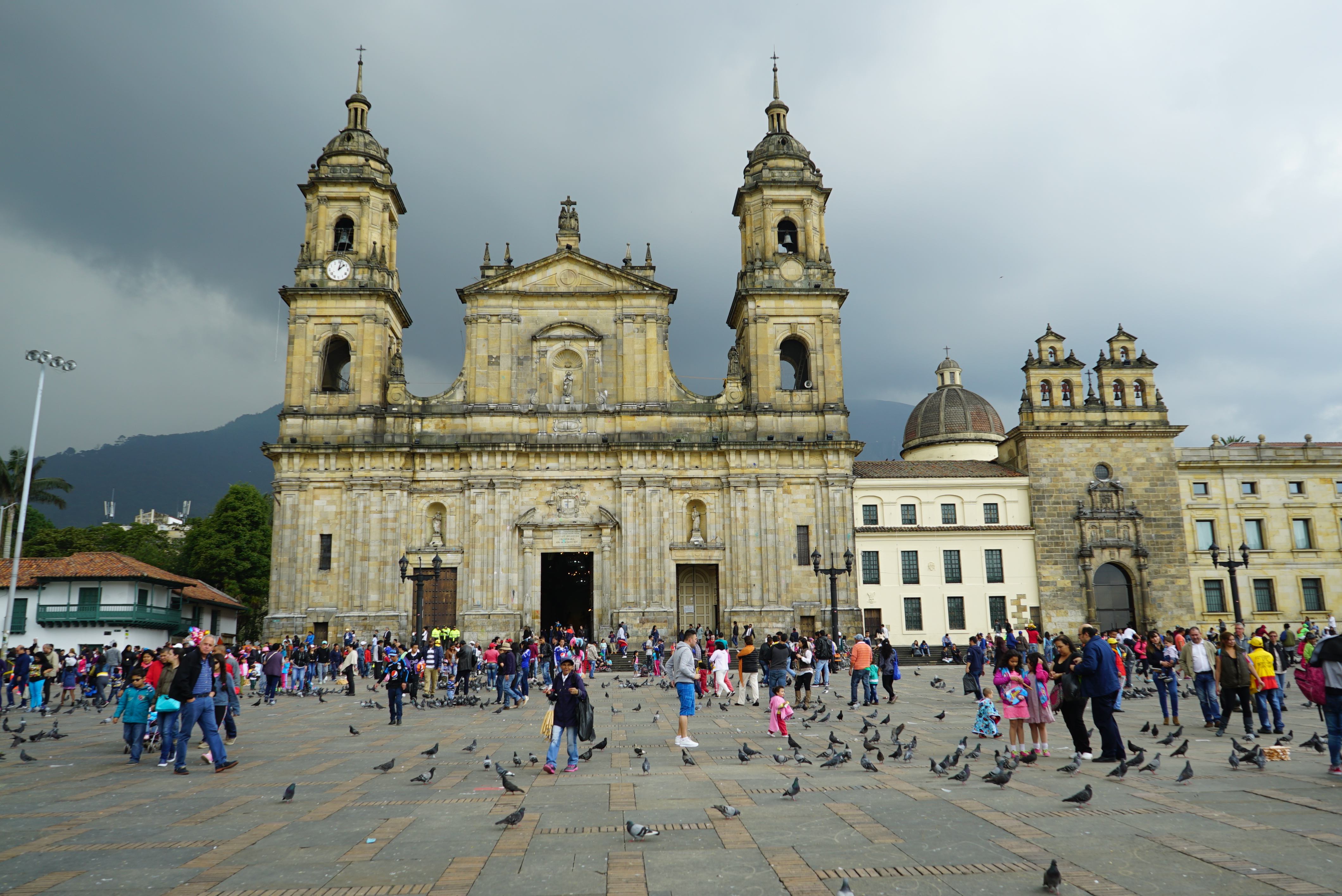 If you follow me on Facebook or Instagram, you'll know that I shared loads of pictures and reflections from my trip.  You'll also know that I had an exceptional time.
I'll say it again, Colombia is glorious and it is changing. Don't let what you've seen on "Narcos" or (outdated, erroneous) news reports about how dangerous the country is dissuade you from coming.
Colombia is safer now than it was even 5 years ago, and the FARC's signing of a peace agreement with the Colombian government just last month means that more positive changes are on the horizon.
Colombia as a tourist destination is enchanting, it's extremely budget-friendly, and the people…oh the people! Colombians are SO friendly and warm and happy that you decided to spend your time and money in their country, despite the bad rap it gets worldwide.
While there are so many reasons to fall in love with Colombia, here are my top 5.
If you've ever been, what would you add to the list? What are your reasons to fall in love with Colombia? And for those who haven't been, would you consider going?