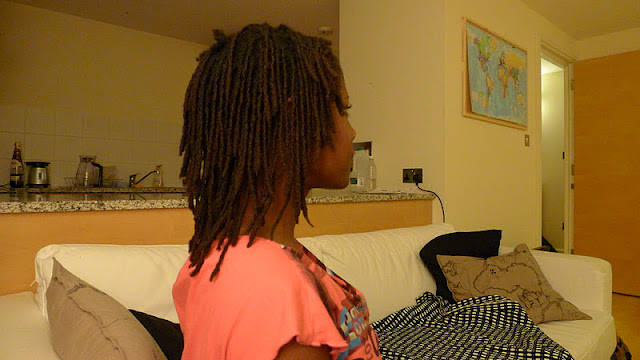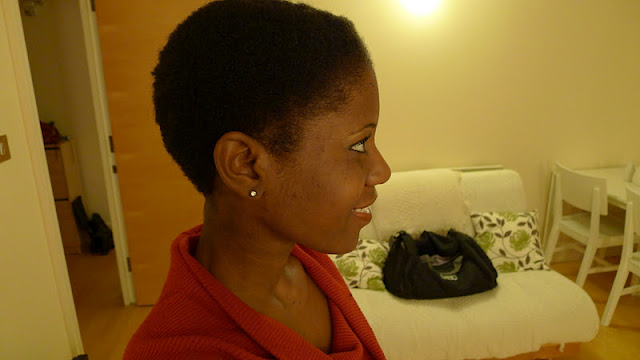 Some days you just wake up and decide that you're going to chop all your hair off.
Since I've already done 2012 updates on my travel plans and my work situation, I figured that it would only be fair to give you a bit of a hair update, too.
After lamenting how much of a pain it is to
grow your hair out
(which is what I was impatiently doing), I decided that I wanted to start 2012 anew. Pourquoi pas? I've been thinking about going really short for a while now, and quite frankly was a bit tired of my dredlocks.
It was a meetup on Wednesday with the lovely
Milla
(who blogs about her London and formerly Paris exploits at
Not Just Another Milla
) that sealed the deal. As our lively conversation drifted toward hair and I briefed her on my flirtation with going short and sassy, she referred me to her trusted stylists at a salon in London.
On Thursday I made an appointment for the following day, Friday, and enjoyed my last hours with swinging, collarbone-grazing hair.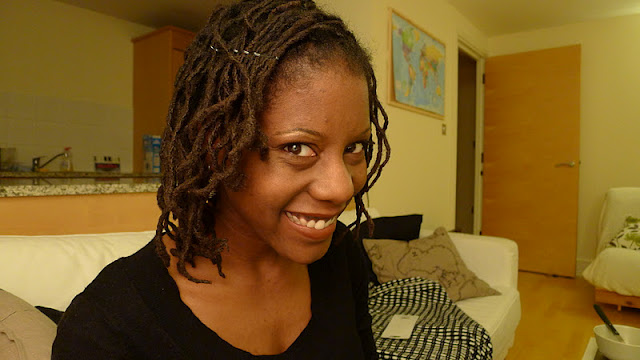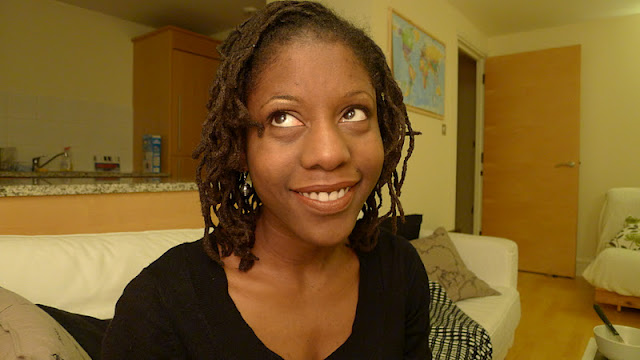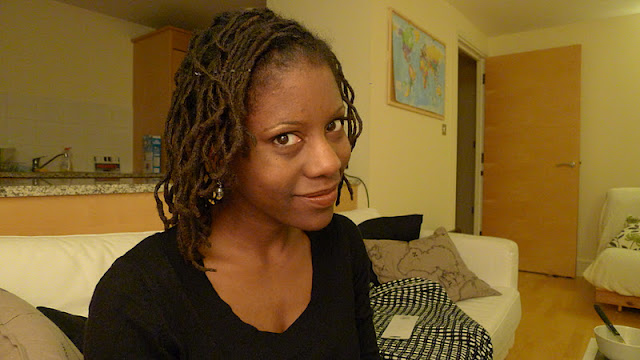 And then I got impatient. And scissor happy. Not wanting to wait until the next day to do the big chop,
I decided to cut the bulk of my hair off myself.
What fun!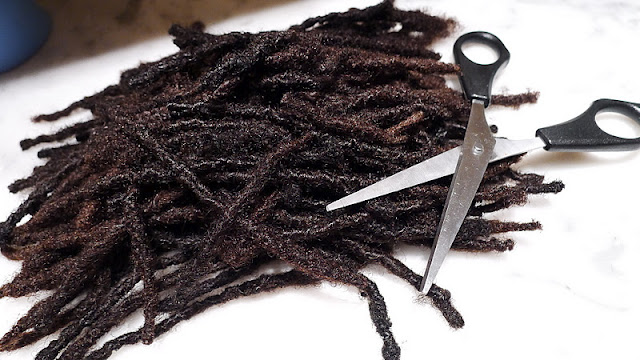 Today I made my way to Hype Coiffure and had a professional shape and refine my cut. What do you think?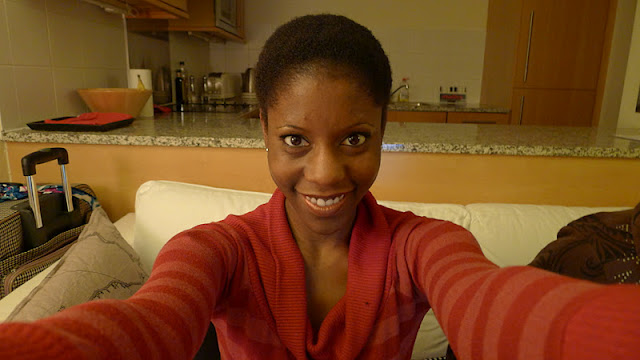 It is super duper short but I think I love it. I love having hair that air dries in less than five minutes. My hair is also very soft- such a switch from the dredlocks! While my head feels bizarrely light and I catch myself flicking hair back that isn't there, I don't miss my dredlocks or length AT ALL. This may be because I'm no stranger to extremely short hair – I had this exact same haircut back in 2001.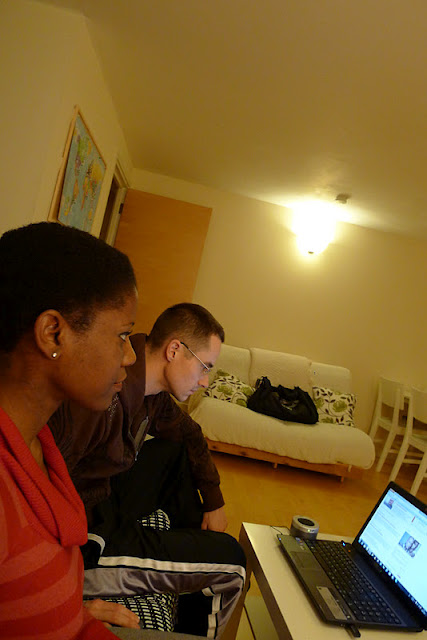 Me and Liebling's hair- almost the same length!
What does Liebling think, you ask? As he's a fan of long hair, this is not his fave hairstyle. But as he is lovely, supportive, and knows that I haven't changed just because my hairstyle has, things are peachy keen on the home front. He's reassured me a zillion times that I am still beautiful. That being said, while it is important to me that he likes the way I look, I know that I am happy within myself and 100% confident about my decision to cut my hair. Funnily enough, while he is a lover of long locks, he's been randomly palming my head- he's fascinated with the spongy feel of my loose hair since he's only known me with dredlocks!
So there you have it. My hair update!


Have you ever done something drastic with your hair? What, why, and what was the reaction of your friends and loved ones?




Psst! Don't forget to "like" me on Facebook if you haven't already! Your support is much appreciated!