Why I think travelling to faraway places isn't the be-all and end-all of life.
There are plenty of things in life I enjoy. Running, curling up in bed with a good book, and spending evenings in the company of good friends are a few of them.
But of all the things I like to do, you probably know me best for my love of international travel.
My passion for globetrotting was an itch I had to scratch in my 20s– I would do practically anything to explore foreign lands.
I changed my major from Economics to French Literature so I could study abroad in France, and, once there, lived on hot dogs and broccoli for over a month so I could save up enough money to take a two-week rail and sail trip through Spain, Portugal, and Morocco.
I've since built a life around travel and discovery and it's been fantastic.  I've seen a lot. Done a lot. My experiences on the road have changed me and the lens through which I view the world. The world is smaller, more accessible, and its inhabitants more easy to understand and relate to.   It's wonderful, I'm grateful, and I'll forever espouse the merits of international travel to those who'll listen.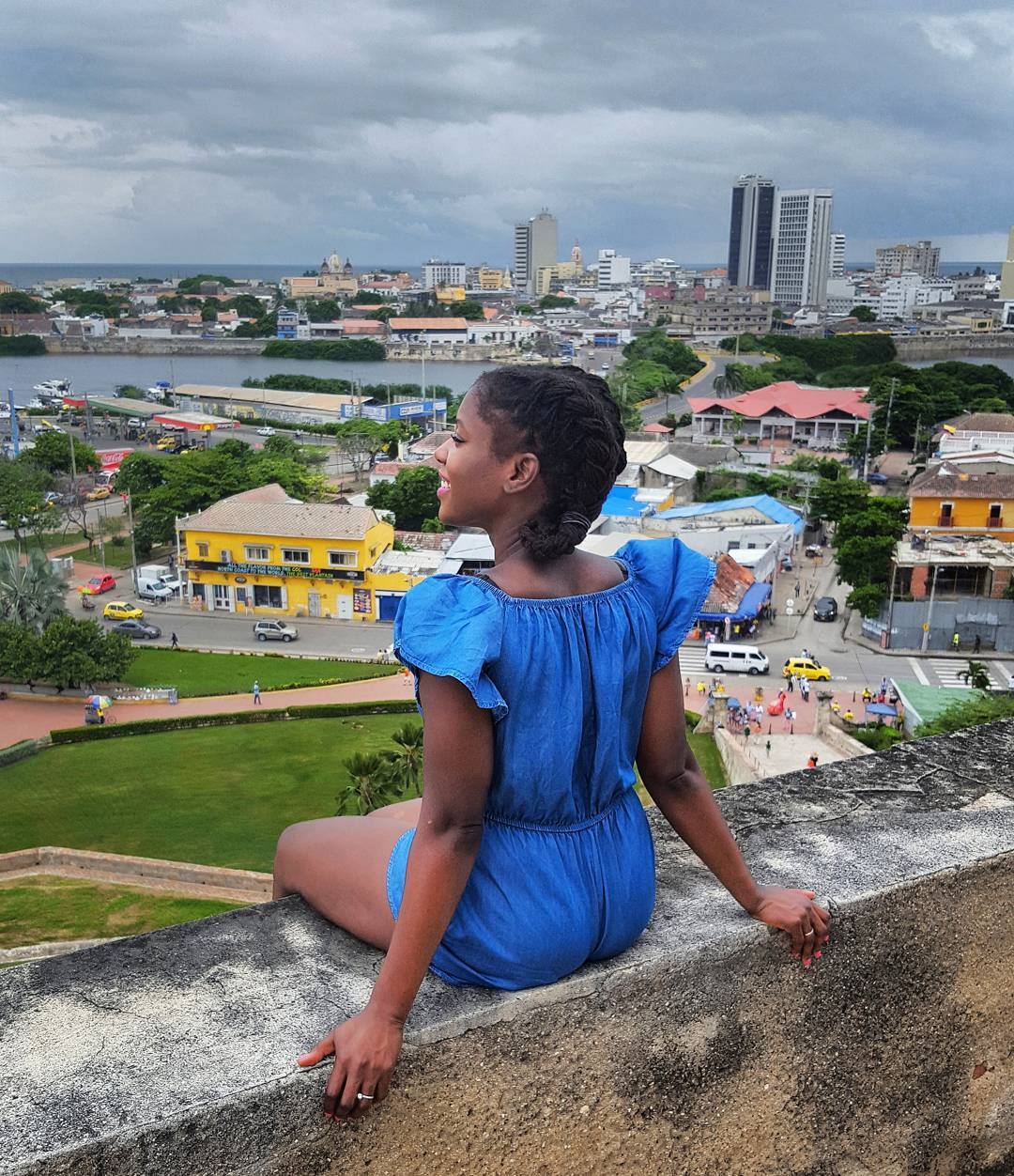 BUT.
It's important to remember that international travel is not the be-all and end-all of life.  It's not the cornerstone of a happy or fulfilled existence. It doesn't necessarily make you more enlightened or knowledgeable than someone else.  Your level of culture or class doesn't increase with the number of stamps in your passport.  It won't fix all your problems.
And yet, this is difficult to internalize when the industry sells a dream that's not always rooted in truth. It's a dream that's packaged in carefully curated images of faraway lands designed to incite wanderlust whilst creating feelings of envy, longing, and inadequacy. Though I don't do it intentionally, I'm partially guilty of this myself.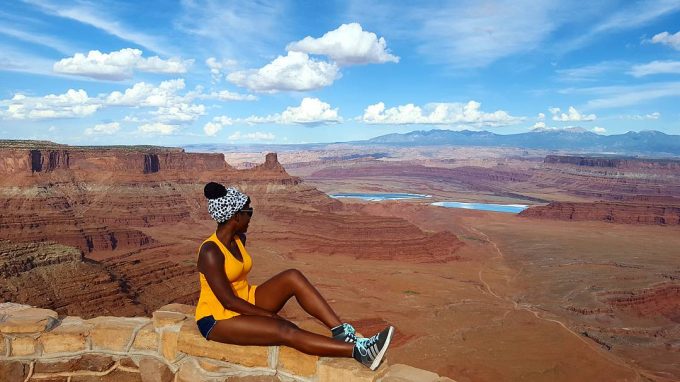 The quotes you see shared on social media often contribute to this discontent. St. Augustine's assertion "The world is a book and those who do not travel only read one page", seen on Instagram and Facebook feeds the world over, essentially tells us we are dumber or less learned for not having globetrotted; the quote "collect memories, not things" chastises us for spending our money on frivolous "stuff" and not on precious travel.
These days I even sense an undercurrent of disdain for those who choose stability at a 9-5 job over freewheeling dynamism or tireless entrepreneurship time zones away from home. "I would rather work 16 hours a day for myself than 8 hours for someone else" the memes proclaim stoutly. After all, exploring the world will supposedly allow us to know ourselves better and to "find" ourselves ("Travel far enough and you'll meet yourself")– for we're not truly living life if we don't go out and see the farthest reaches of the earth.
The message is clear: if we don't travel internationally, we're missing out on something big.  For, as the saying goes, "We travel not to escape life, but for life not to escape us".
To hear some tell it, there's a certain nobility in eschewing consumerism, stability, and "The Man". Quitting your job, throwing caution to the wind, and traversing the world with reckless abandon is an act that makes us more virtuous: we become fulfilled, aware, and wise.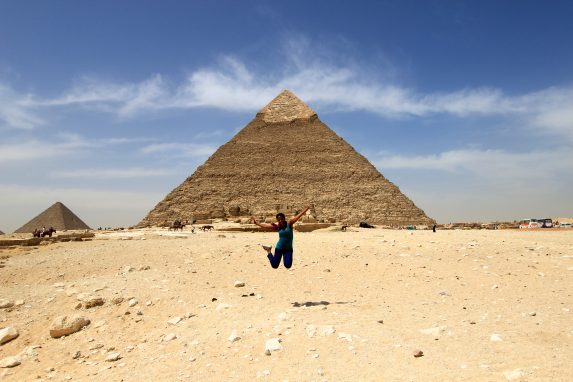 But what if you can't jet off 10 times a year (or indefinitely) due to financial or familial constraints?  What if digital nomadism or entrepreneurism or straight up unemployment isn't feasible or just isn't for you? Moreover, what if you don't need to be "found"?
And what if you *gasp* just aren't interested in travelling?
Does that mean you somehow lack adventure or intelligence? Does that mean your life is somehow less worth living?
Not at all. There are so many ways we can lead happy and satisfying existences, and to think otherwise is narrow-minded, foolish, and elitist.  And you know how I feel about travel snobbery.
Furthermore, travel is more than jumping on a plane to Bangkok.  The worth of a trip is not counted in the miles it takes to get there. Exploring your backyard is not only cost-effective, it can be equally as gratifying.
Before you throw tomatoes at me, it's evident that I love to travel, and I try to instill that love of exploration in everyone.  This is why I've shared my travel tips and stories online for nearly a decade.  I want my readers to go out and see the world, BUT I'm not going to make them feel bad if they can't or simply don't want to.
Moreover, it's important to remember that not everyone is on the same path.  It's impossible to conflate a love for home and familiarity with a genuine lack of curiosity or knowledge.  Some of the most inquisitive, intelligent people I know have fewer than 10 passport stamps.  But they have a deep understanding of themselves and the world they live in.
This is why, while I love the travel industry for encouraging people to go out and see the world, I simultaneously despise it for engendering feelings of inferiority in those who don't have the means or desire to travel in a certain way, if at all.
International travel isn't the be-all and end-all of life.  While it can be part and parcel of a happy existence, it doesn't necessarily guarantee one.  Don't believe the hype.
What are your thoughts on the matter?