I can't help it:  I over-indulge foodwise when I travel.  I try to eat healthy, but all my good intentions fly out the window when I'm presented with temptation. Crusty rye rolls, jacket potatoes, and other food stuffs dripping with cheese are just a few of my weaknesses. While I usually fail at limiting what I eat, there is another way I minimize the damage:  exercising while on my trip.
My exercise of choice? I run.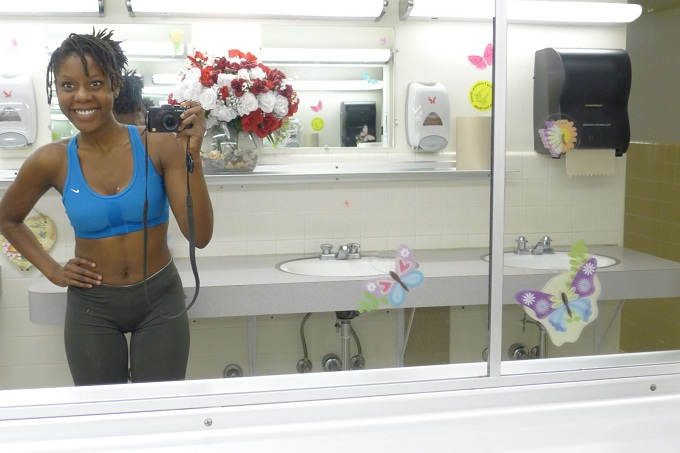 To be honest, I don't love running.  But it's my preferred method of exercise when I travel for 3 reasons:
1.  You don't have to weigh your luggage down with a bunch of equipment– all I bring is a good pair of cross-trainers and t-shirt and shorts/leggings for my runs.
2.  You can do it almost anywhere that has an open space.  I love that I'm not reliant on my hotel/hostel having gym facilities, especially since I prefer to run outside.
3.  You get a better sense of your destination's surroundings and discover new areas on your runs. My runs through the town of Antigua, Guatemala last summer took me through streets not typically on the tourist trail.  I stumbled upon a number of  cute little shops not written up in my travel guide!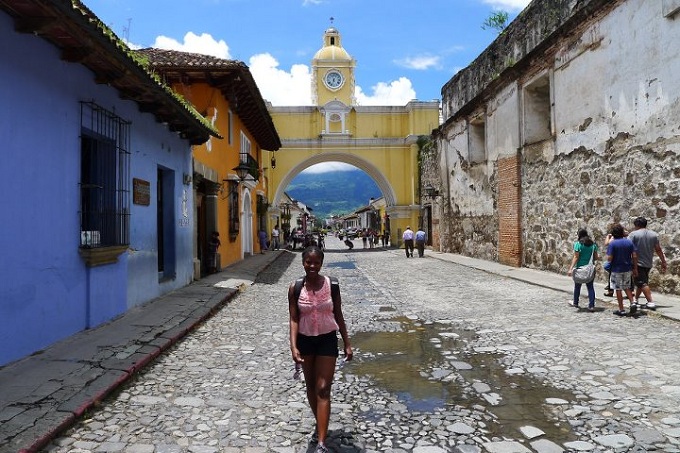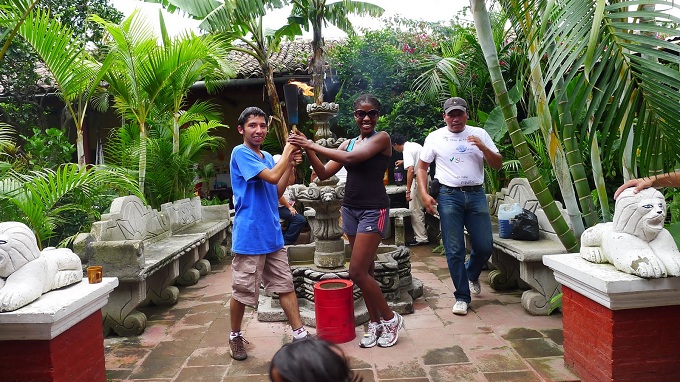 I tend to run in the mornings when I travel because I'm an early riser and love starting the day with some exercise. I also run in the mornings because I know that my days are going to be jam-packed with sightseeing and exploration.  Why not in the evening then?  Besides being exhausted after the day's events, I don't think it prudent to run in the dark in an unfamiliar place.  Safety first, folks!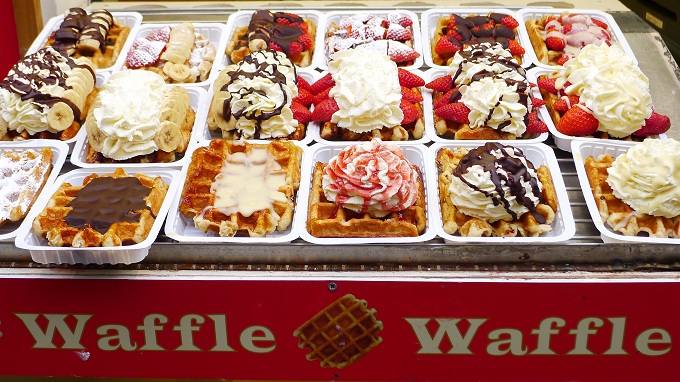 Do you make it a point to exercise when you're on a trip?  What type of exercise do you do?