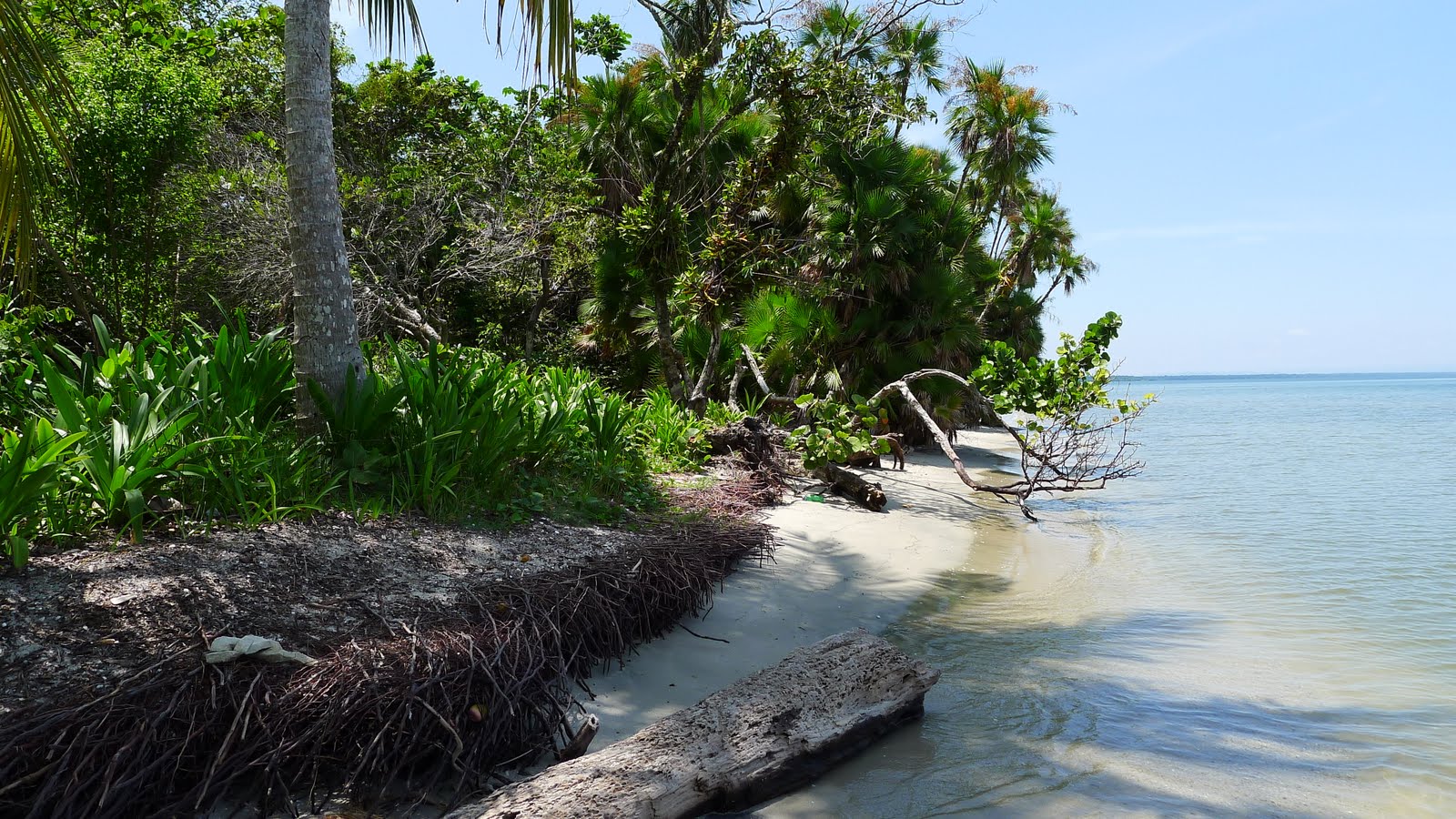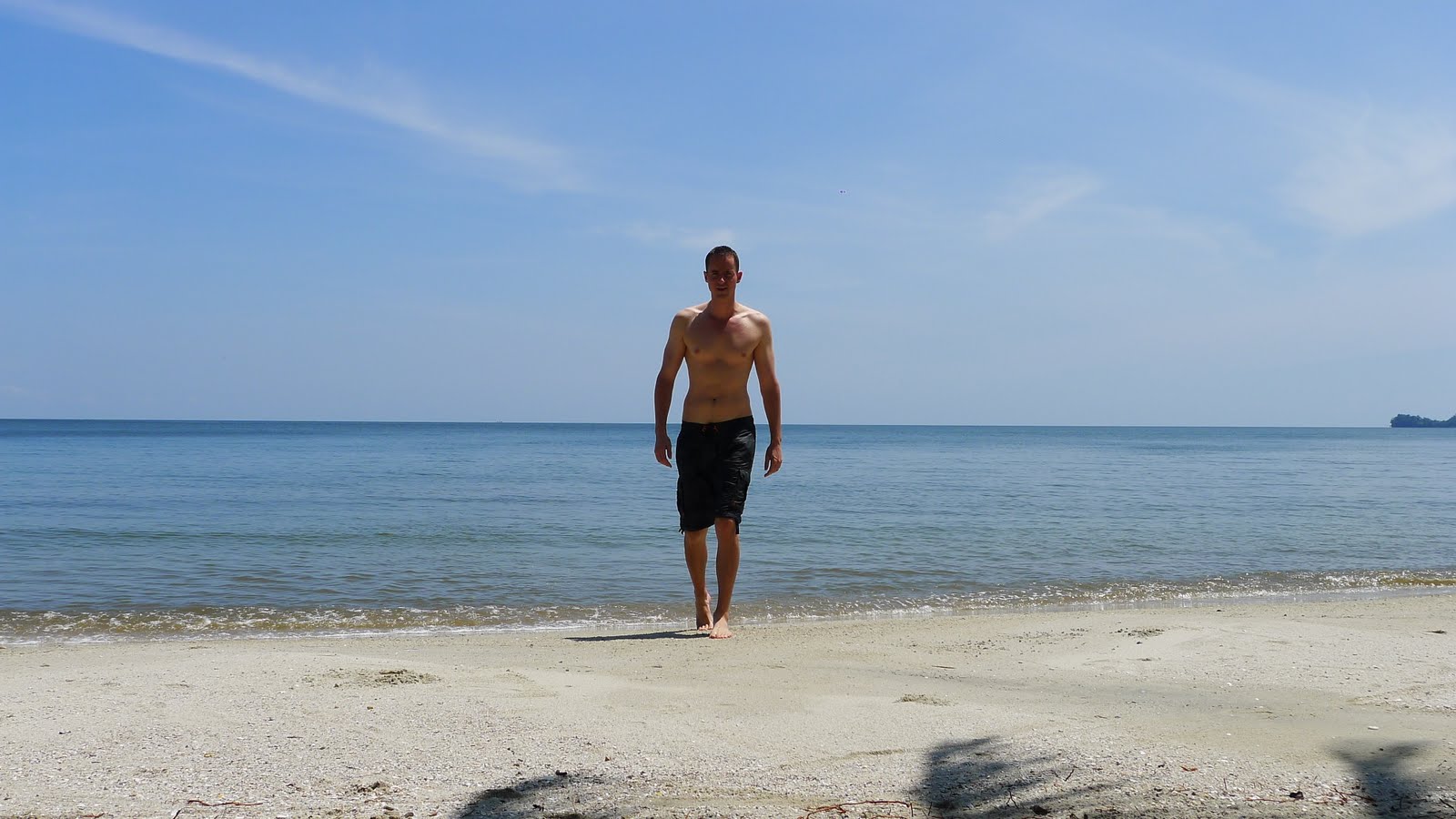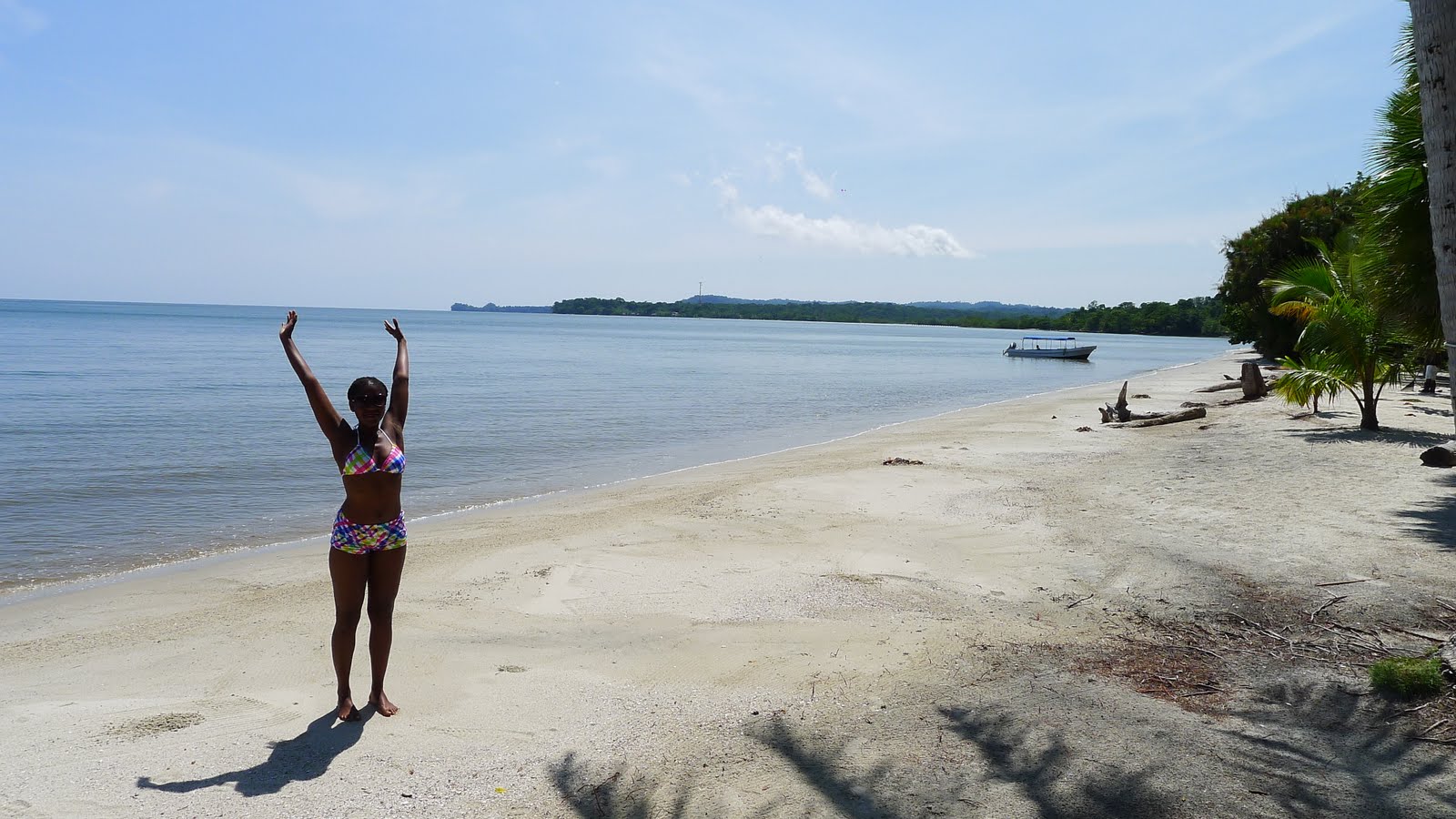 Did you know that Guatemala has a Caribbean coast? I sure didn't. Then again, there are tons of things I didn't know slash realize before getting to this amazing country. The above pictures are from the two days we spent in on the Caribbean coast of Guatemala, in a city called Livingston. I don't have the time to talk about our stay there, but hopefully I get around to it in the coming days.
So just a quick update as to where I am at this point in the trip: I've officially been in Guatemala for 15 days, with another 15 or so days to go. It's weird that I am only halfway through my trip but it feels like I have been here sooo long already and have lived so many things here. Our itinerary has been jam packed and we've seen a ton of places in a short span of time: apart from discovering our stomping ground of Antigua, we've done trips to the Caribbean coast, across the border to Honduras, to the market in Chichicastenango, and just got back from two days visiting this gorgeous lake called Atitlan. Our itinerary has been heavy because Liebling only had two weeks here to my 4.5 and had equal interest in seeing as much of the country as reasonably possible.
Now, sadly, it's time for Liebling to go back home to London and he will be getting on a jet plane tomorrow. Ordinarly, his trip back would go off without a snag, except for two major things happening the day of his departure. For you see, he is leaving on September 11th. The obvious, the 10th anniversary of 9/11, is a worry, because he has a layover in Miami, and increased security may mean that clearance times may be an issue. Secondly, September 11th also happens to be federal election day in Guatemala. We hear that things may be a tad wonky in the city and there will be major disruptions so hopefully Liebing will make it on the plane in the first place!
On Monday I start Spanish classes and I am excited. For anyone interested in brushing up on their Spanish in an immersion environment, Guatemala may be for you: Spanish schools here are a major industry and one can take an intensive course for relatively little money. I have signed up for two weeks of classes at a local school and at only $105 USD for 20 hours of one to one instruction weekly, Spanish classes are a steal. Because it is low season here, many schools were ready to bargain down their prices, and I found classes (20 hrs a week) for as little as $90 USD. I ultimately decided to go with my school because it looked to be very well run and extremely popular with other students learning Spanish. We'll see how it goes! I'll be doing 4 hours a day with a yet unnamed instructor. I'm looking forward to becoming a student again- I'm such a language nerd…