A snapshot of one of Germany's most important landmarks.
What's Germany like? Let me show you! I've made a bunch of short videos chronicling my two-week trip to Europe (where I currently am: stops include London, Berlin, Bucharest, Bologna, and Paris)– and here's the first one from Berlin!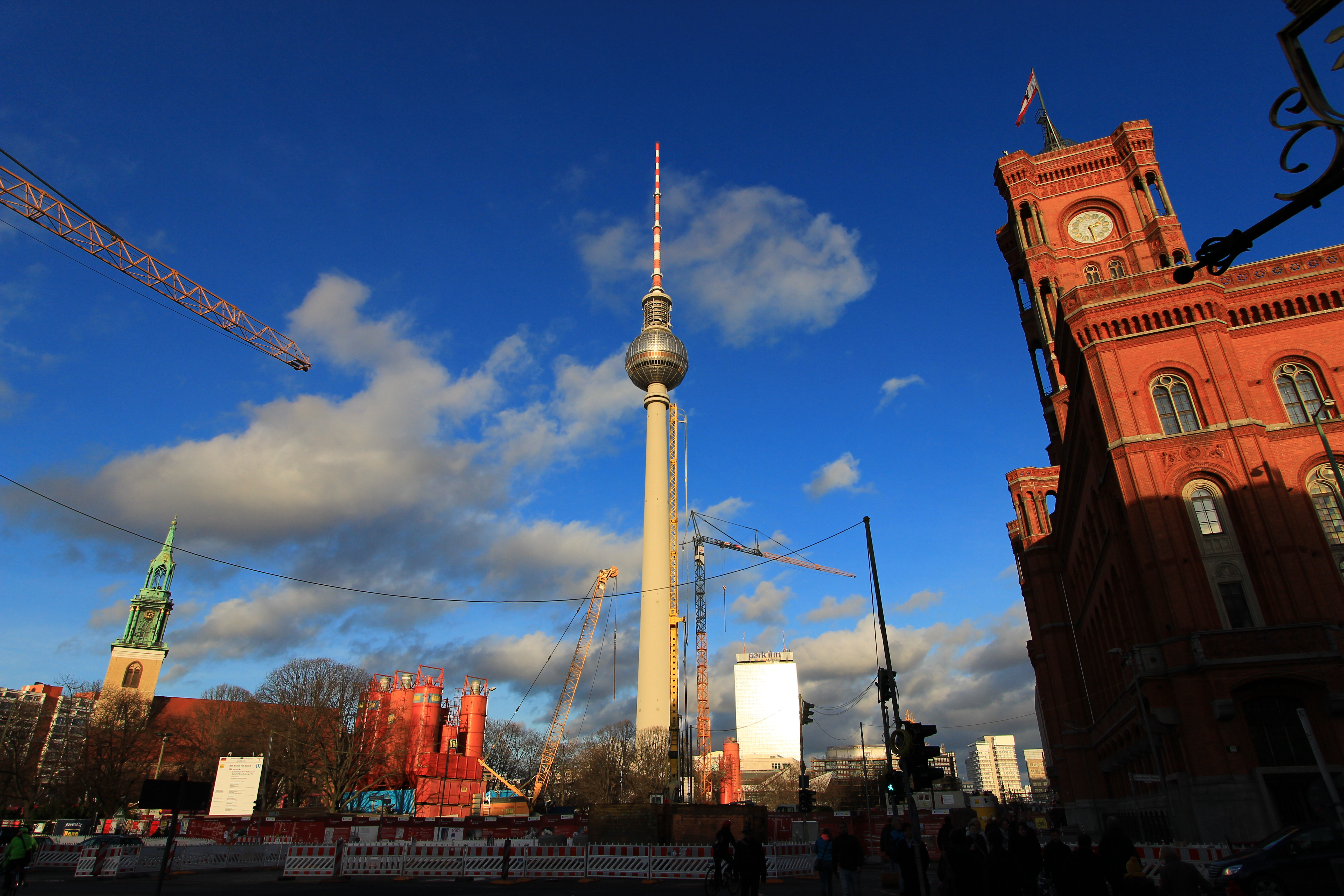 Berlin, Germany is Liebling's hometown and I visit it often. But besides that, it is an exciting city with loads of things to do (which is why I've written so many blog posts about the city– see them here). In this particular clip I take you to Berlin's Brandenburg Gate, which is known as Brandenburger Tor in German. One of city's most important monuments, it was once a symbol of the divide between East Berlin and West Berlin.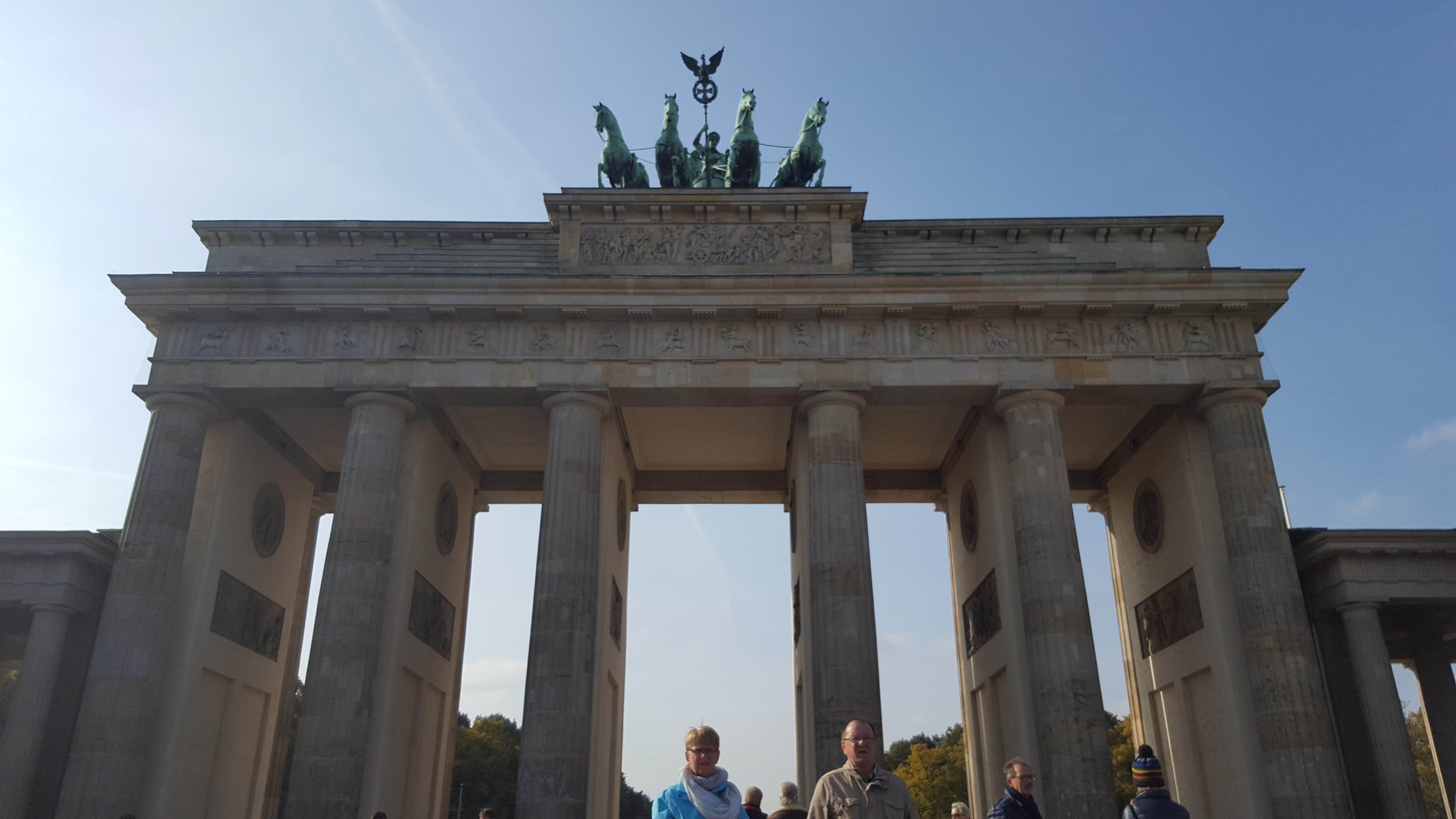 It's a great starting point for any sightseeing tour of the city! And, for those interested, in the video I also point out the infamous hotel where Michael Jackson dangled his baby off of the balcony.
So peep the video, let me know what you think by leaving a comment, and make sure you subscribe to my Youtube channel!
Is Germany on your travel list?