Are you a woman embarking on a solo trip (or thinking about it) and worried about her safety?  Here are my safety tips for women travelling alone.  

I am a huge proponent of solo female travel.  I am a woman who travels alone frequently, and people always as me my travel safety tips for women who choose to travel by themselves.
Here I am on a solo trip to Oman last summer.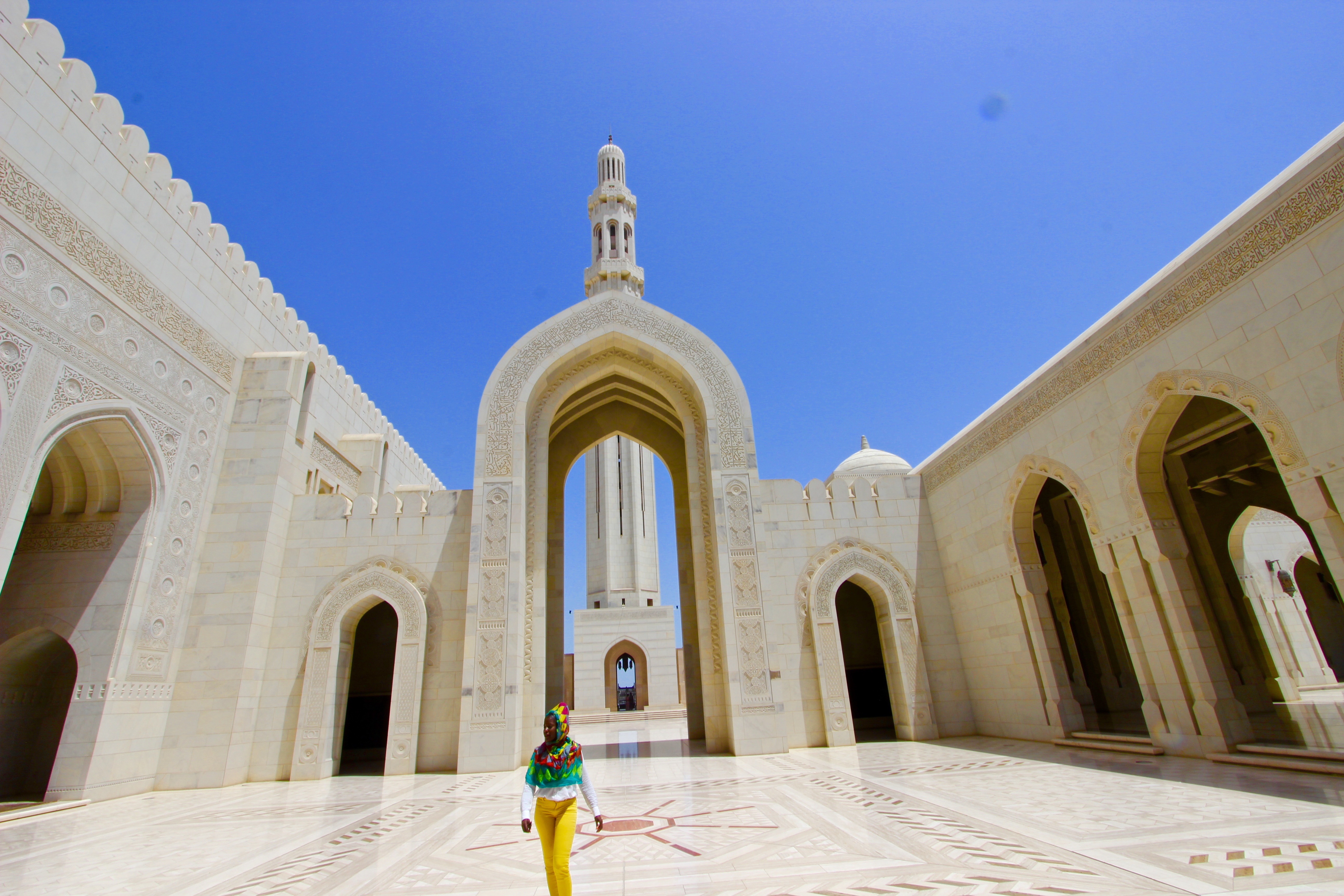 Yup, I went to the MIDDLE EAST as a SOLO FEMALE traveller. And guess what? I have travelled to Africa and South America (so-called hotspots for danger, bad fortune, and general calamity), too.
You can collectively gasp and clutch your pearls now. I won't be offended if you do.
But in all seriousness, while I travel by myself often, I know a lot of women don't because they think that solo travel as a female is inherently dangerous. Blame it on our society, which in general is patriarchal and fear-mongering and seems hell-bent on keeping "the fairer sex" scared and at home.
I totally rebuke that line of thinking, by the way.
So I decided to make a video with my travel safety tips for women; after years on the road on my own I think I'm well placed to give solo female travel advice.
Hence, in this new clip, I offer PRACTICAL safety tips for women travelling alone. You may recognize a few of the tips I offer; years ago I wrote a blog post entitled "9 Tips for Solo Travel if  You're a Girl", and it's still one of the most popular articles on this website.
But as they say, video is the future, so I decided to repackage and refine what I was saying in the last post so that it could fit a video format.
So give it a watch and let me know what you think of my travel safety tips for women. Check it out and make sure you subscribe to my Youtube channel for more videos about travel.
Ladies, which travel safety tips for women would you add? Where have you travelled on your own? And if you've never taken the plunge, what's stopping you from embarking on solo female travel?