Sh*thole?  What sh*thole?  Here are five reasons to travel to beautiful Haiti, the world's first black republic.
Mention Haiti to most people and they'll likely conjure up images of strife and devastation.  But while the island nation's had its troubles, it's so much more than the single story of suffering the media is quick to promote. Luckily, I had the opportunity discover this first hand when I finally made a visit there last summer. Historically rich, culturally vast, and tremendously beautiful, Haiti is totally worth a visit.  Don't believe me? I'll elaborate. Here are five reasons to make Haiti your next trip (ignorant remarks from a certain world leader notwithstanding).
Five reasons you should go to Haiti
1. The history
Even if you're not a history buff, Haiti's remarkable past will intrigue you. The nation, which shares the island of Hispaniola with the Dominican Republic, was once under Spanish and French rule. But in 1804 Haiti shed the shackles of its colonial keepers when enslaved Africans successfully revolted and made the country the world's first independent Black republic. 
Haitian history is filled with inspiring examples of #BlackExcellence: there was Toussaint Louverture, the former slave and leader of the rebellion who went on to become the first black general of the French Army; Jean-Jacques Dessalines, the lieutenant who declared Haiti's sovereignty and then became the first emperor of the country, and Henri Christophe, the former slave who not only built the largest fortress in the Americas (La Citadelle) but also went on to become the first King of Haiti.  Whew! Can you say "glow up"? Flourishing in spite of adversity is a prevailing theme in Haitian history.
2. The sights
Haiti is full of impressive architectural wonders. Sans-Souci Palace and La Citadelle, for example, are perhaps the most majestic remaining symbols of the proud and prosperous period following the Haitian Revolution.  Found in the northern part of Haiti, both structures were designated UNESCO World Heritage Sites and are considered national icons.  Pretty buildings not your thing? Bassin Bleu, found in the southern part of the island, is a series of natural basins said to be amongst the prettiest swimming holes in Haiti.  Located west of Jacmel, Bassin Blue is an idyllic place to relax, cool off, and appreciate nature.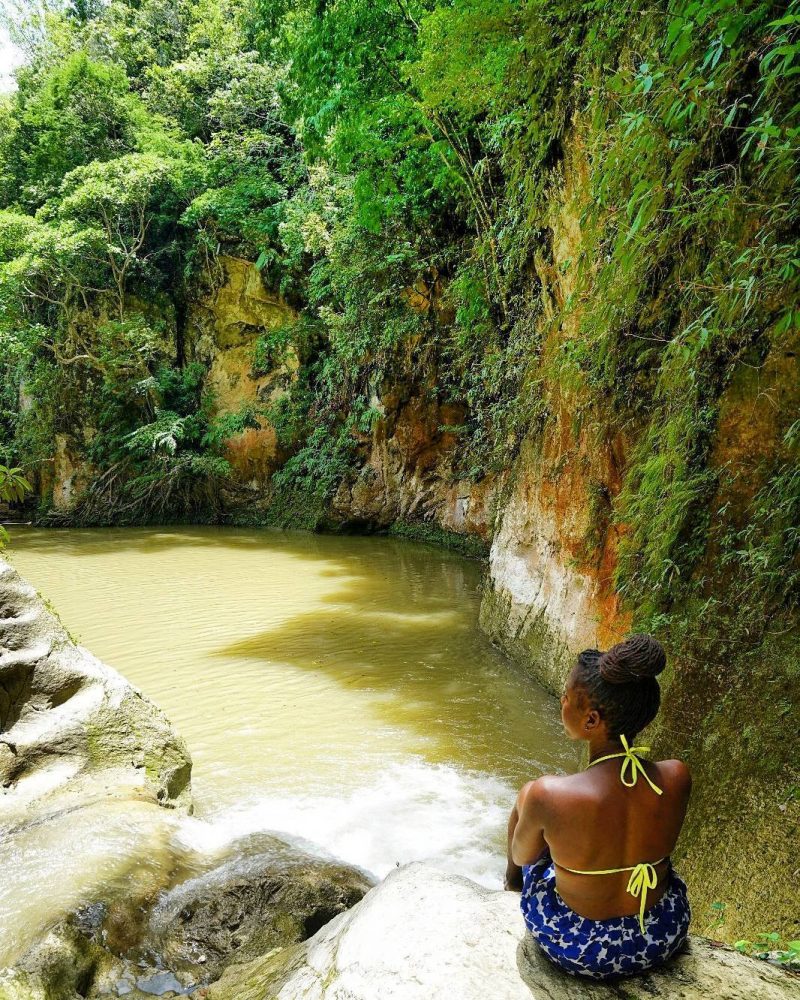 3. The culture
With its European, African, Indigenous and Latin American influences, Haiti's cultural fabric is both vibrant and multifaceted. The arts are highly valued here, with music and dancing comprising an integral part of daily life. In particular, revelers extol the life-giving properties of Haitian Kanaval (Carnival), which fills the streets of the capital Port-au-Prince with eye-catching color and rib-shaking music every February. And if you're not able to make it there for carnival, never fear: there's music all year round. For example, strains of Haitian hip hop or konpa (the merengue-based musical genre with African and European roots) will get even the most defiant non-dancer to bob their head or wind their waist to the beat.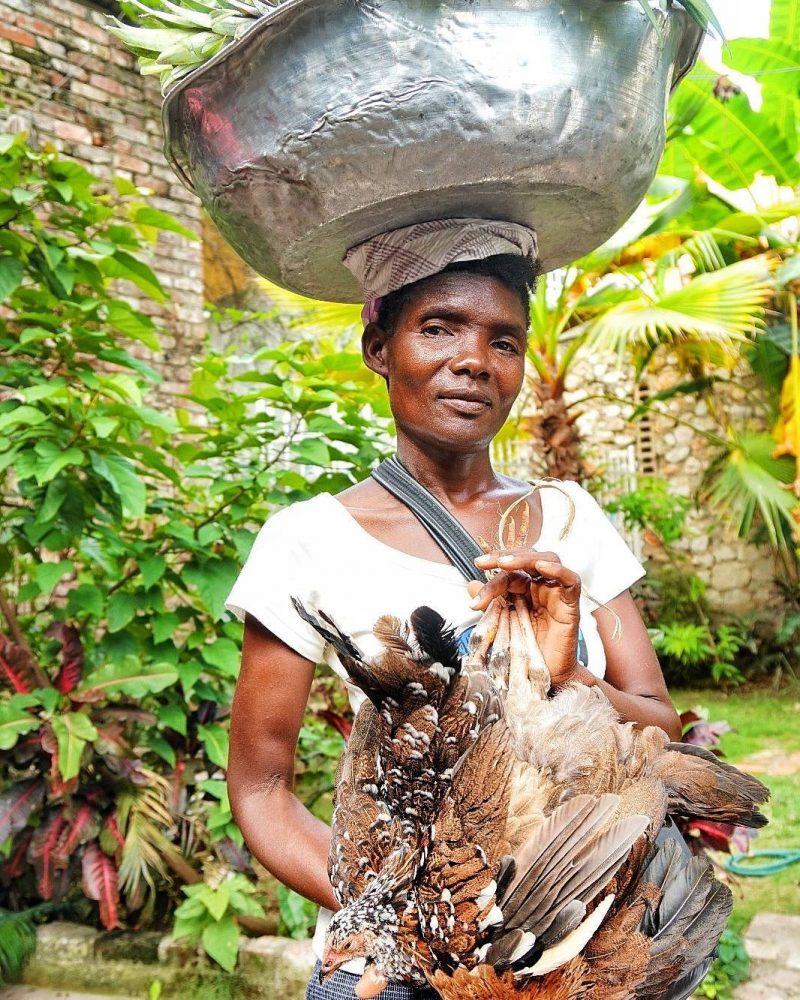 4. The food
While Haiti's cuisine is varied and has something to suit every palate, you can't leave without sampling the country's most beloved dish. The much-heralded griot (fried pork) is often paired with another Haitian staple, rice and beans, and topped with a side of pikliz, a zesty local condiment made of cabbage.  With that said, I couldn't get enough of the seafood during my stay– it's so fresh, so good, and so inexpensive!  The grilled lobster I ate on the beach in Jacmel was divine!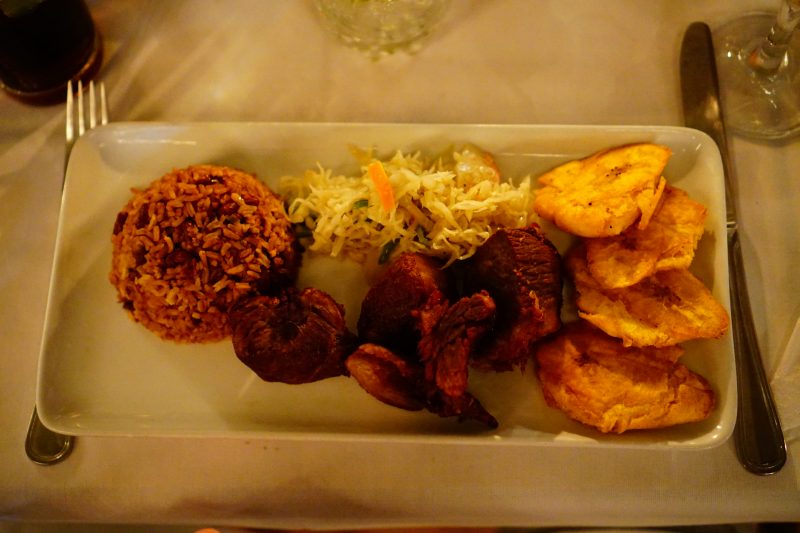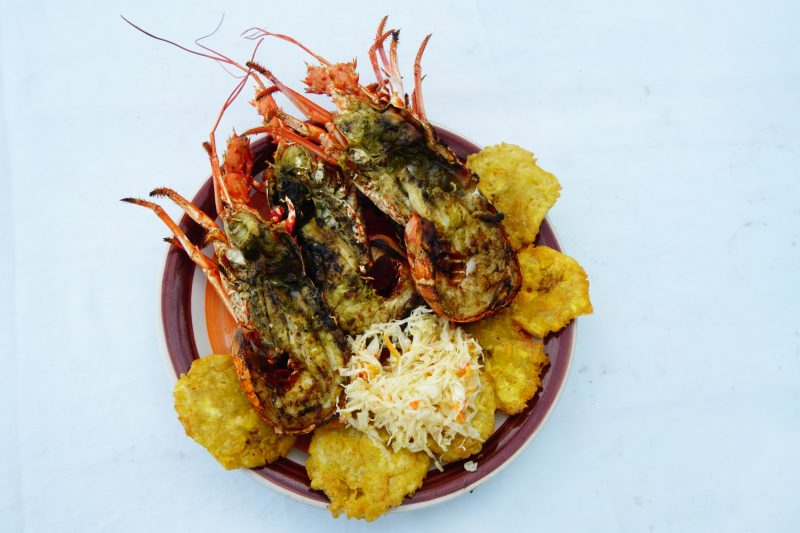 5. The beaches
Haiti's beaches are perhaps the Caribbean's best kept secret: from north to south, the country is awash in pristine stretches of sand lapped by clear turquoise waters. However, while the beaches around the northern coast are the country's most touristy and lauded, for tranquility and more local appeal head to the south.  Port Salut Beach, found in the southwest, offers stunning sunsets, while the eclectic city of Jacmel is the jump-off point for a number of Haiti's other coastal beach gems.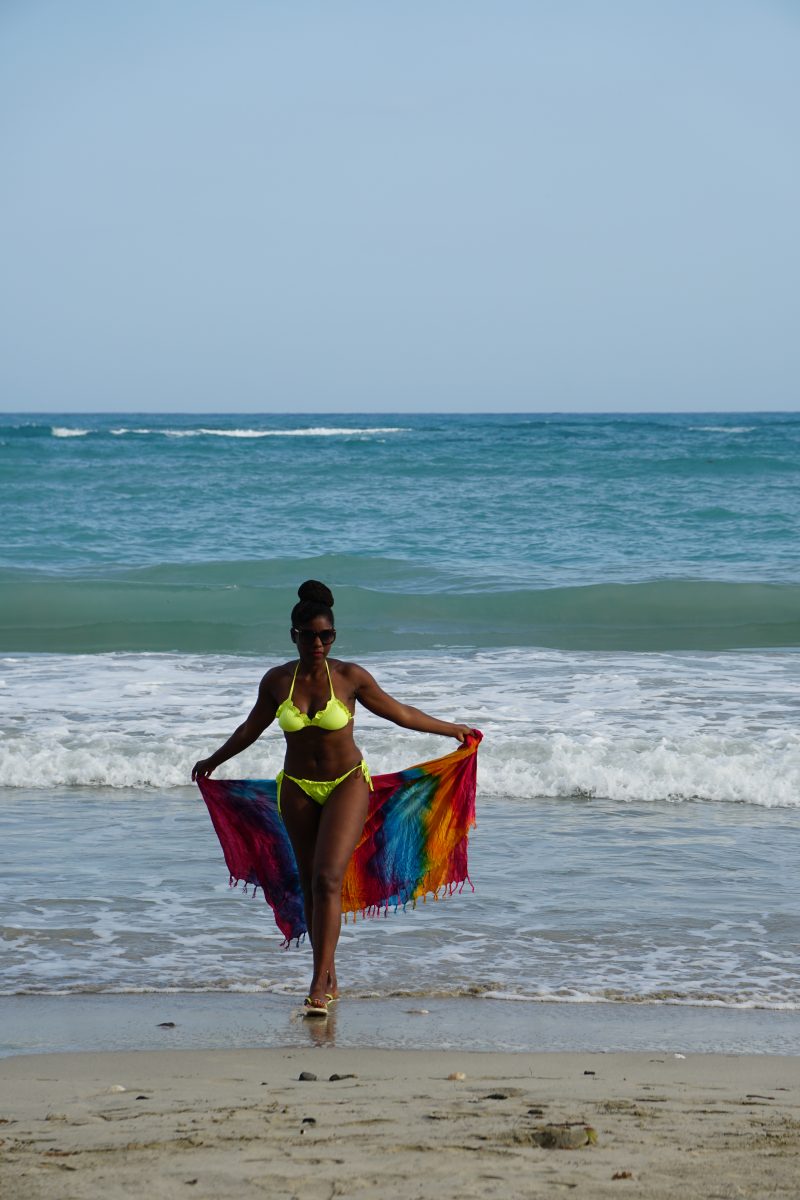 You should go to Haiti
Don't believe the media hype– despite its recent hardships Haiti is a destination that is worthy of deep exploration.  The country's fascinating sights, history, and culture are only bested by the warmth and tenacity of its people.
And I'll say it again: Haiti is so much more than its single story of devastation. Haitians are vibrant, proud, immensely hardworking, and strong; the natural and unspoiled beauty of the country are unparalleled.
So while Haiti doesn't need your pity, it definitely deserves your tourist dollars.
Don't believe the negative press spewed by ignorant and uninformed world leaders. Instead, go to Haiti and discover everything it has to offer for yourself.  You won't regret it.
Have you ever been to Haiti?
Please PIN and SHARE with all your friends!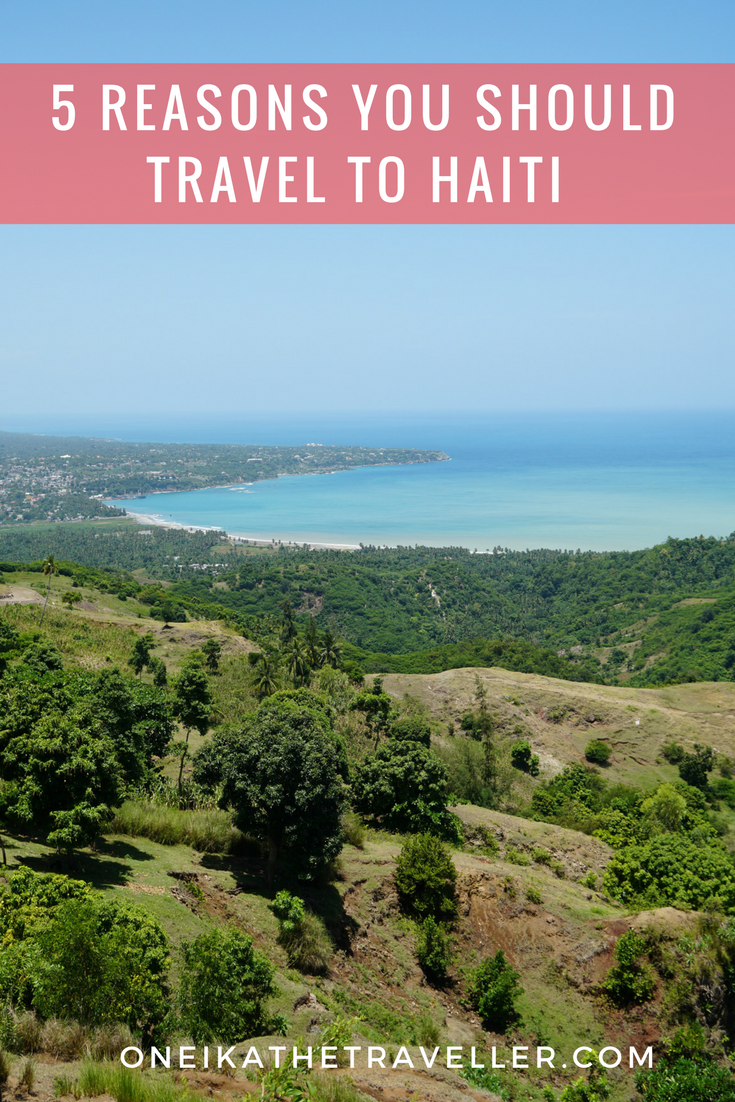 A shorter version of this article was first published in Ebony Magazine.