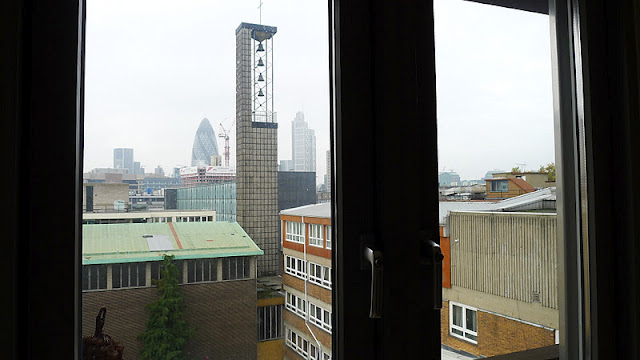 The depressingly grey skies as seen from my bedroom window
Spoiled, I slid between the cool sheets and let Liebling's snores lull me to sleep (just kidding!). The next morning, I awoke to the most soul-stirring view from my hotel room window. London, this place ain't.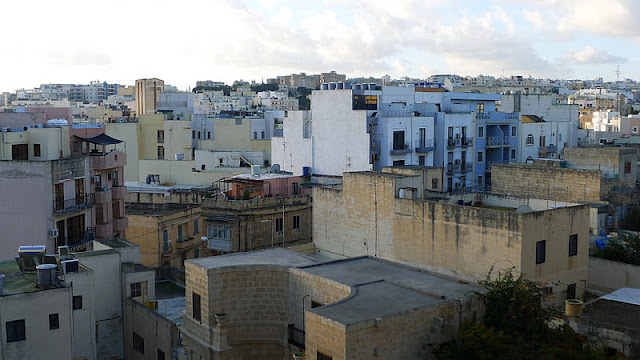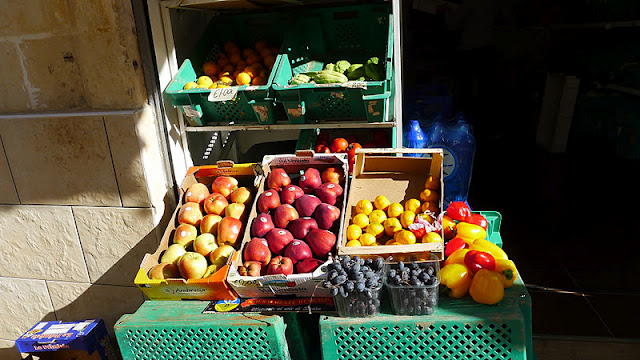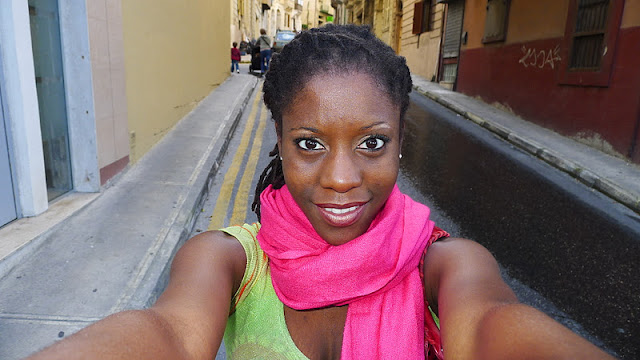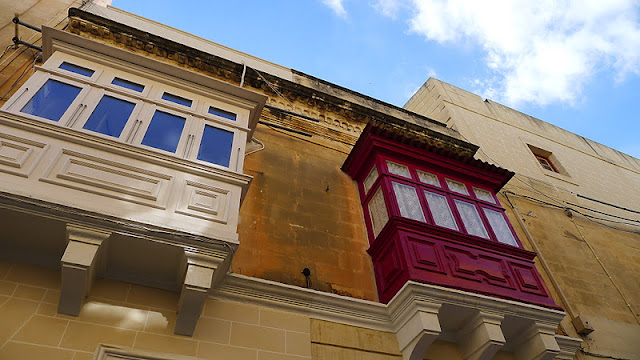 I have NEVER seen such pretty buildings.
We seemingly erred through the streets, but we had a destination. We were walking from St. Julian's to Sliema, where we purchased tickets for a hop-on, hop-off sightseeing tour of the island. Weaving through the streets for 45 minutes, we arrived at Sliema, a little dewy from the heat, but warm and happy. There we were to board our sightseeing bus, which would take us on a tour of the northern part of the island.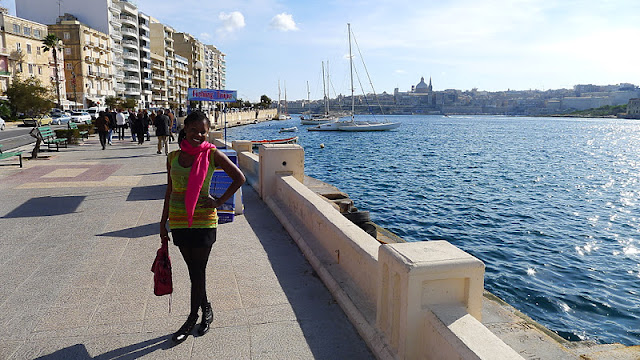 As I mentioned above, HostelBookers graciously arranged my stay at the Argento Hotel in St. Julian's, Malta. The opinions, as always, are my own, but let's face it- photos don't lie- this hotel was amazing. This hotel is also relatively inexpensive with rooms starting at just $25 USD per person, per night. You can book the property through HostelBookers here!