Got the winter blues?  A Caribbean cruise with Carnival may be just what the doctor ordered.
It's winter in the Northern Hemisphere and you know what that means: extreme cold, fewer hours of daylight, and in many places, snow.  Oof.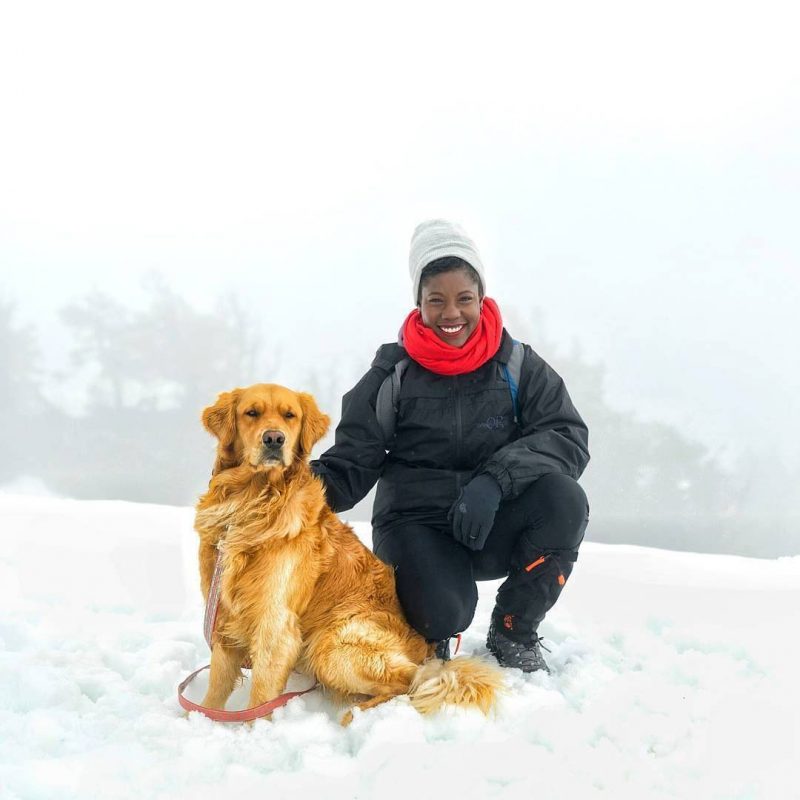 But if you're a summer baby like me who craves sunlight, heat, and sidewalks free of ice and sleet, you'll know that this can be a difficult time of the year– the bleakness and barrenness of winter have a way of making us feel blah!
Alas, summer vibes have made way for SAD (Seasonal Affective Disorder), and it's seriously threatening to snuff my typically sunny disposition.
Luckily, my friends at Carnival Cruise Line have found a way to turn these cold, sad days of winter "Hot, hot, hot"(sidebar: anyone catch my reference to the Calypso song of the same name?! Just me? Well, okay then).

How? They offered fans the chance to win a FREE Caribbean cruise via its social channels– and I can think of no better way to escape the winter doldrums than to steal away to the islands with Carnival.
I speak from experience. Last year I partnered with Carnival on their seven day Western Caribbean cruise. Five of my loved ones and I frolicked aboard Carnival Vista, enjoying ports of call in the Cayman Islands, Mexico, and Jamaica, my parent's homeland.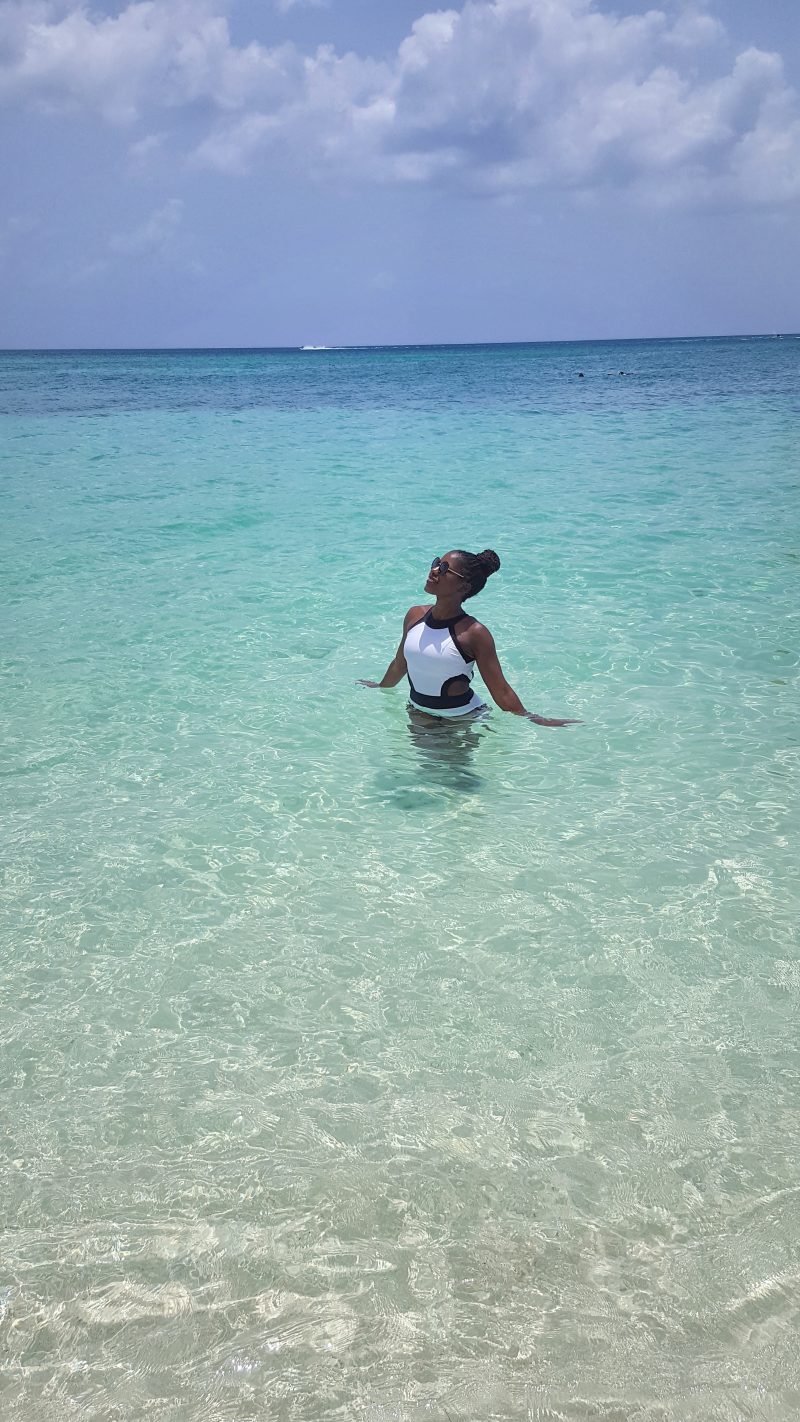 While Carnival Vista was the newest member of Carnival's fleet at the time, Carnival Horizon, their latest offering, has come on the scene.  It has the same great open space, slick amenities and onboard fun as its sister – with a few cool updates!
I attended a party Carnival had in NYC's Greeley Square to celebrate the ship as well as the wonderful Caribbean ports it visits…. and y'all… The party was FUEGO (translation: really really great).
I mean, there was live steel pan music, limbo dancing, and beach inflatables. There were pretty awesome gifts as well– Carnival gave away a whopping 20 FREE cruises to attendees over the two days of the event.
Yup, they sure did.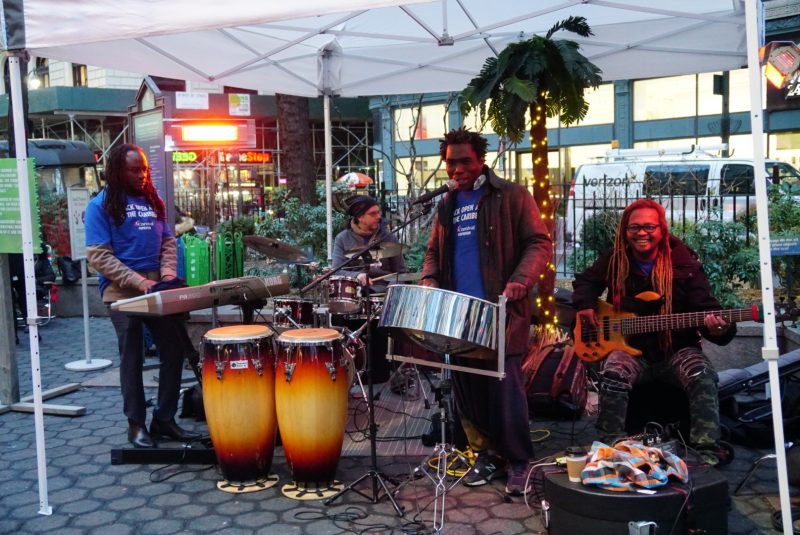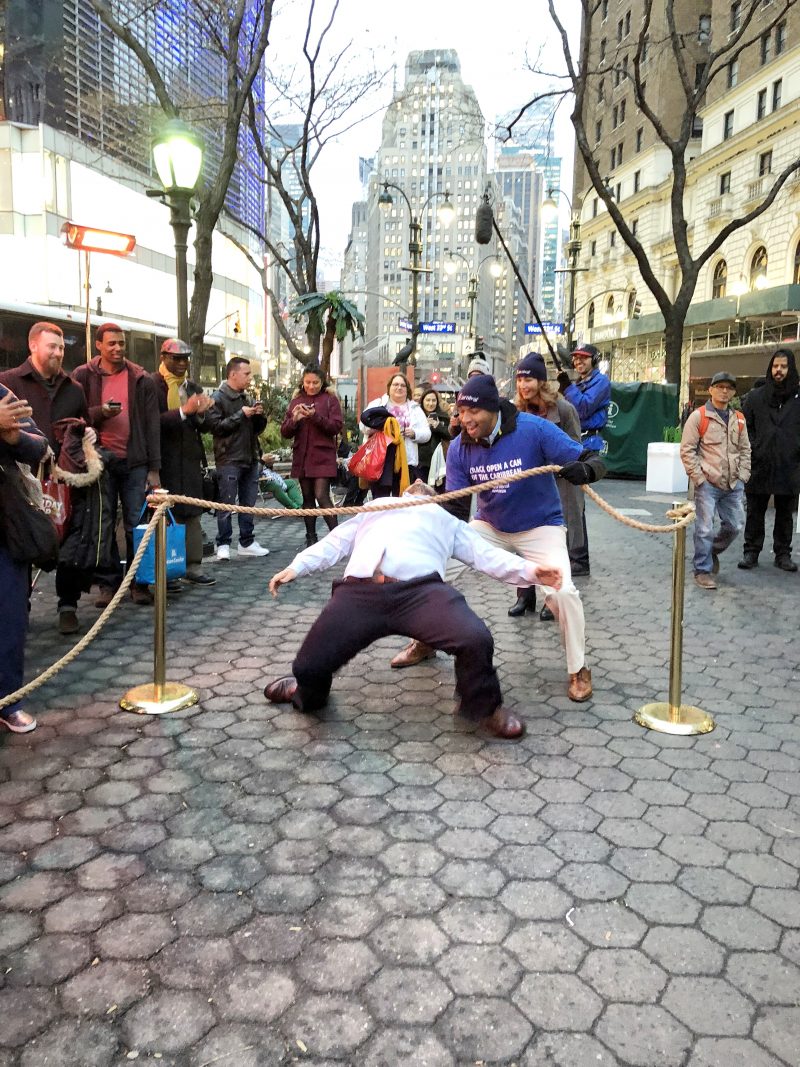 And if that weren't enough to add to the island atmosphere, Carnival even had a vending machine that dispensed cans containing REAL tropical air from six of their Caribbean ports of call:
• Wild Banana Orchid from Grand Cayman
• Puerto Rican Coffee from San Juan
• Fresh Guavaberry from St. Maarten
• Sugarcane Rum from St. Kitts
• Island Coconut from Cozumel
I got Sugarcane Rum, which works out well because I'd like to think I'm… pretty sweet. Heh.
But all jokes aside, the event was seriously the pick-me-up I needed.  New York City is woefully cold and grey at this time of year, so not only were the island vibes welcomed, they totally got me thinking about my next cruising adventure with Carnival!
Have you ever been on a cruise?
Read more of my posts about my experience cruisin' with Carnival!
-Life on the Carnival Breeze:  What to expect on a Carnival Cruise
-Ahoy Matey: My first cruise experience with Carnival Cruise Line
-5 things to consider when organizing a group trip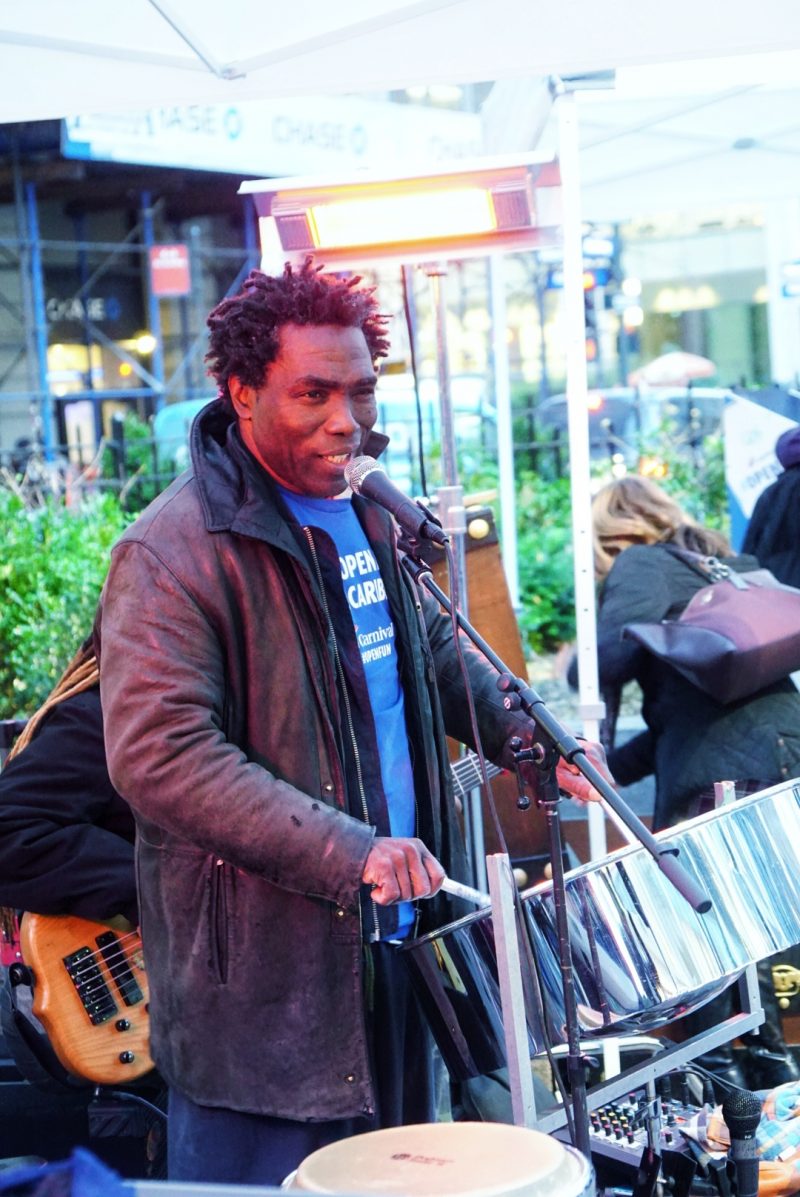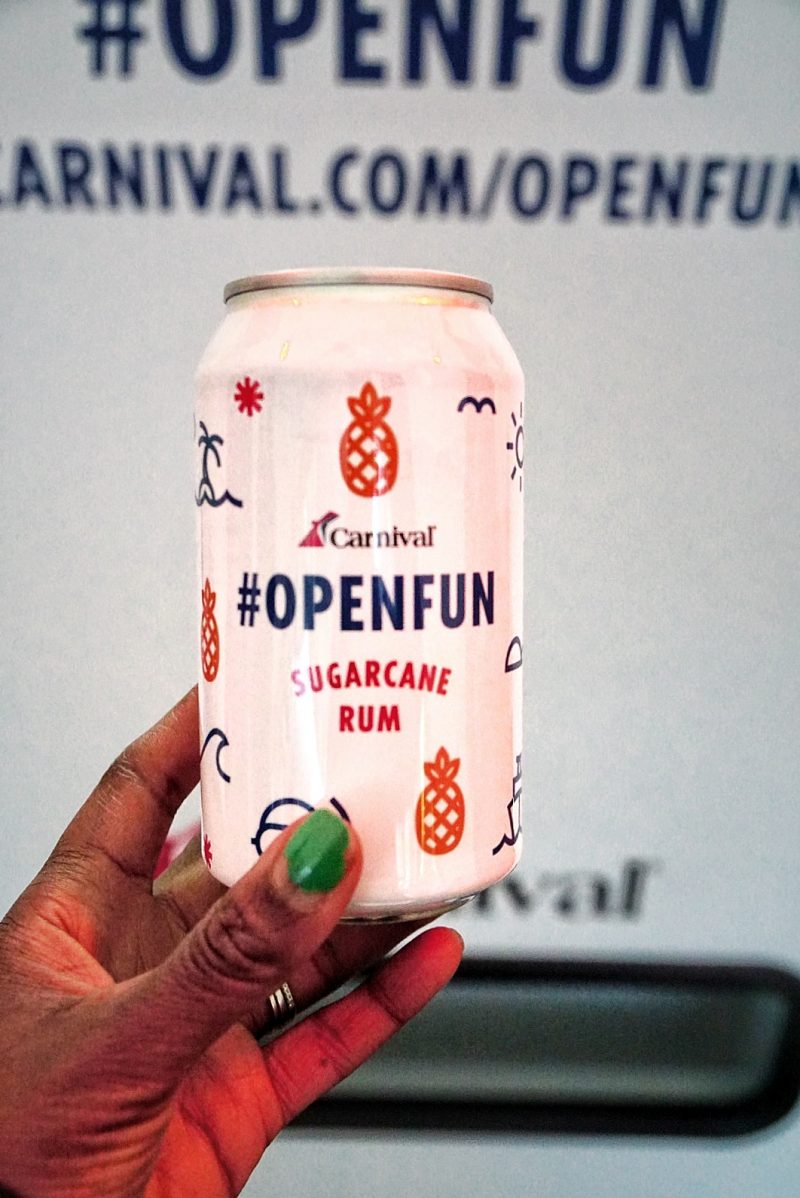 This post was created for Away We Go with Carnival, the destination for getting in the getaway state of mind.