A trip to explore Germany's northwestern port city of Bremerhaven.
The European nation of Germany has a special place in my heart for obvious reasons: my darling husband is from there.  But, despite having visited his hometown of Berlin nearly 20 times,  I realize that I've seen very little of the country.
For this reason, I jumped at the opportunity to collaborate with the German National Tourist Board to produce a video series exploring the unique culture, sights, history, and language of this large and diverse country. This past May I hit up four new cities and Bremerhaven was the first among them.

Now, you may not have ever heard of this seaside town, but it holds an important place in the country's history. Located in the northwestern part of Germany, Bremerhaven has a long history as a trade port and still plays a crucial role in the nation's trade relations even today.
The maritime culture is super strong here. The city is home to seven overseas harbours filled with tall ships, and restaurants boasting a variety of seafood cuisine.  There's even a hotel shaped like a sail which I had the good fortune to stay in!  The Atlantic Hotel looks like the German cousin to the Burj Al Arab and is just as fun to take photos with– trust me, I have proof.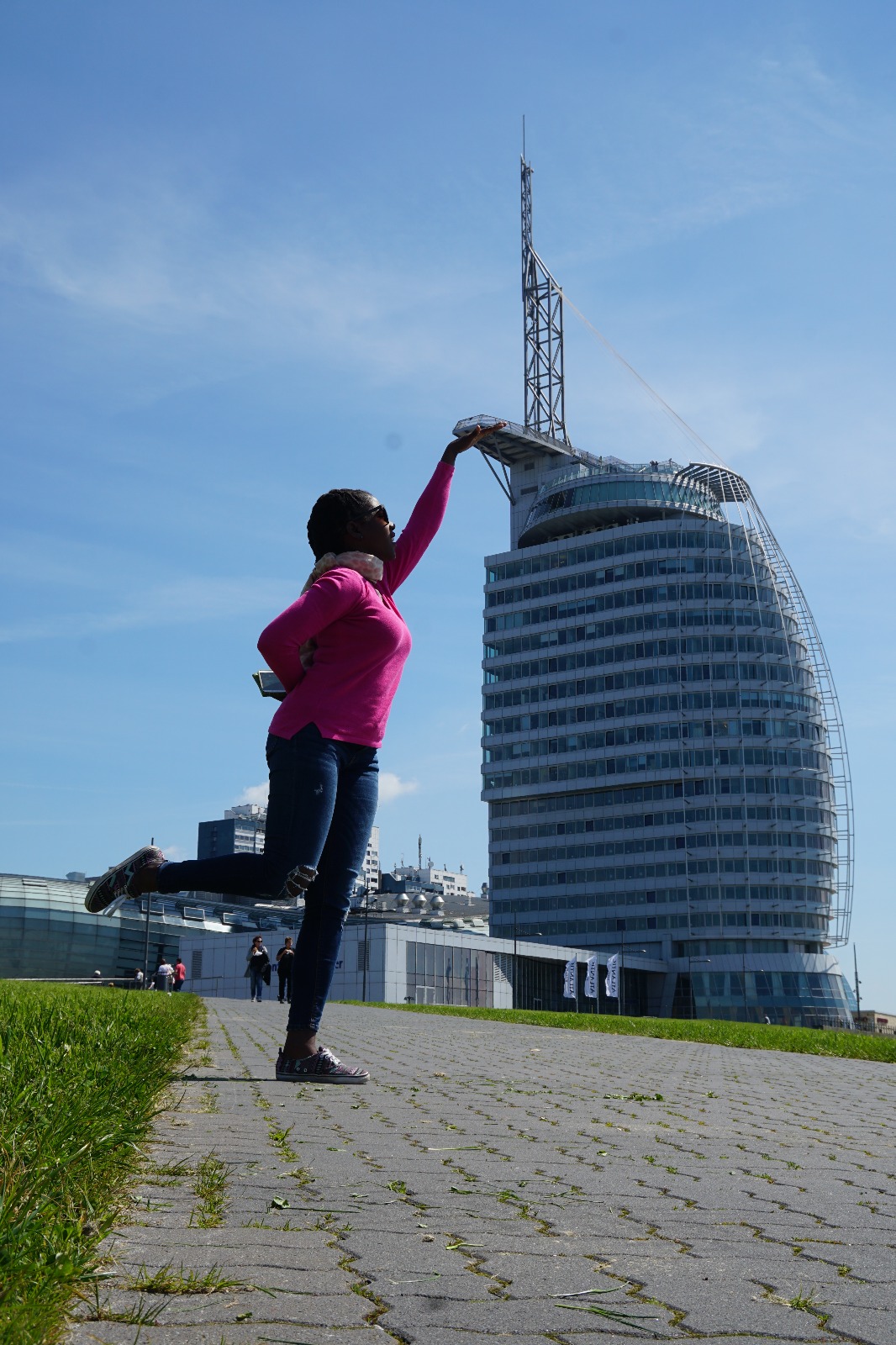 But the main reason for my visit to Bremerhaven was to explore the German Emigration Center, located in the downtown core.  Because, as it turns out, the port city was actually a hub for German émigrés seeking a new life in the New World– over 7 million Germans sailed to North America from here!
The city was also the absolute heart of German emigration to Canada: according to the 2006 Canadian census, over 3 million Canadians claim to have German ancestry.  Opened in 2005, the German Emigration Center is Europe's largest theme museum about emigration, and allows visitors to experience the emigration process through interactive exhibits. It was while here that I discovered that Germany emigration to Canada spanned 250 years and comprised many different milestones.
The history of German Emigration to Canada
As I mentioned above, German emigration to Canada took place over approximately two and a half centuries, from 1711 to 1961, and there were several major waves.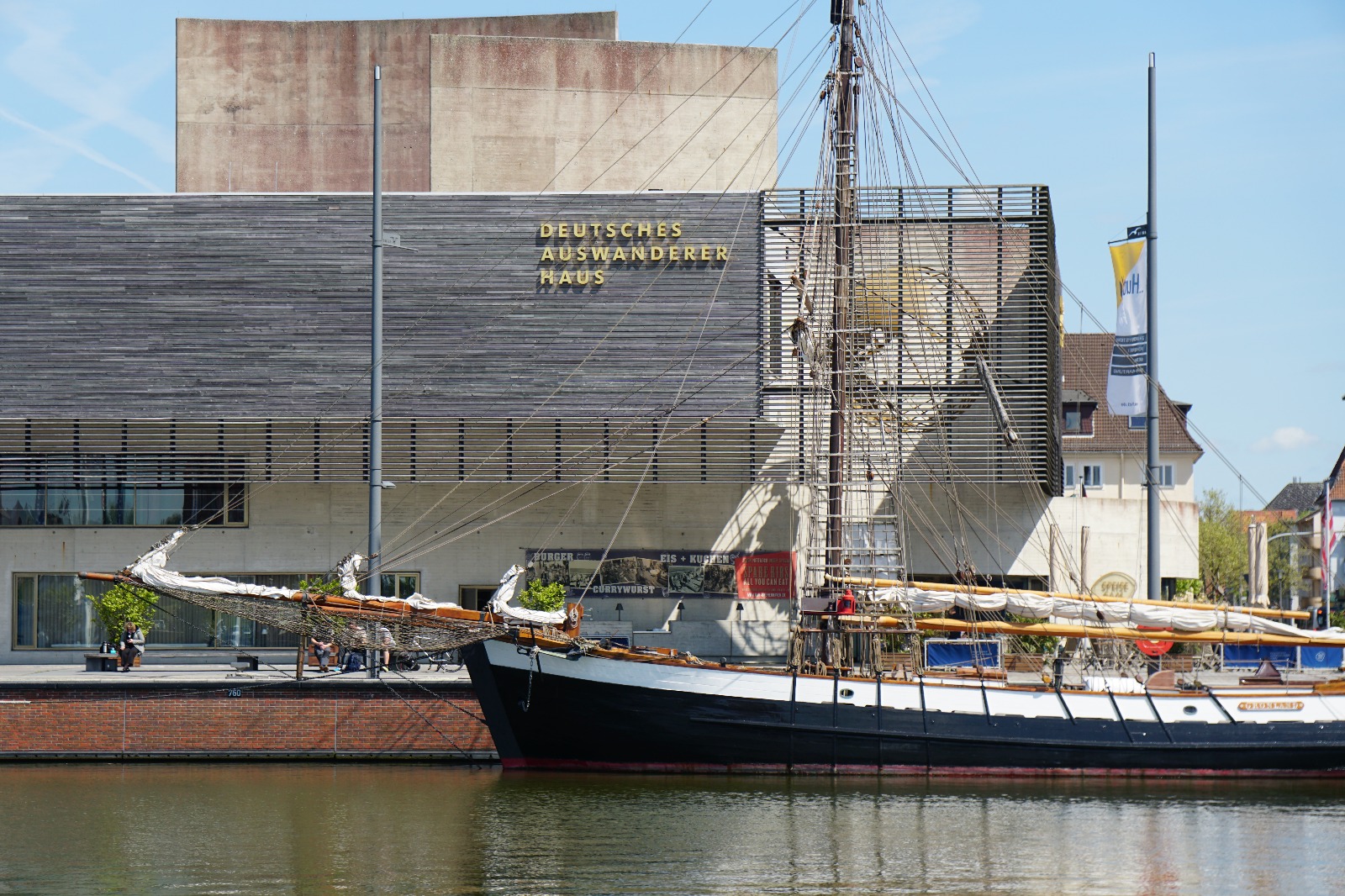 The first Germans to settle in Canada were mainly soldiers who served in the British army– after finishing their tour of duty they elected to stay in their new land.
The second wave of German immigrants was comprised primarily of German labourers who settled in the Canadian Prairies, and the later waves of immigration were fueled mostly by the Second World War.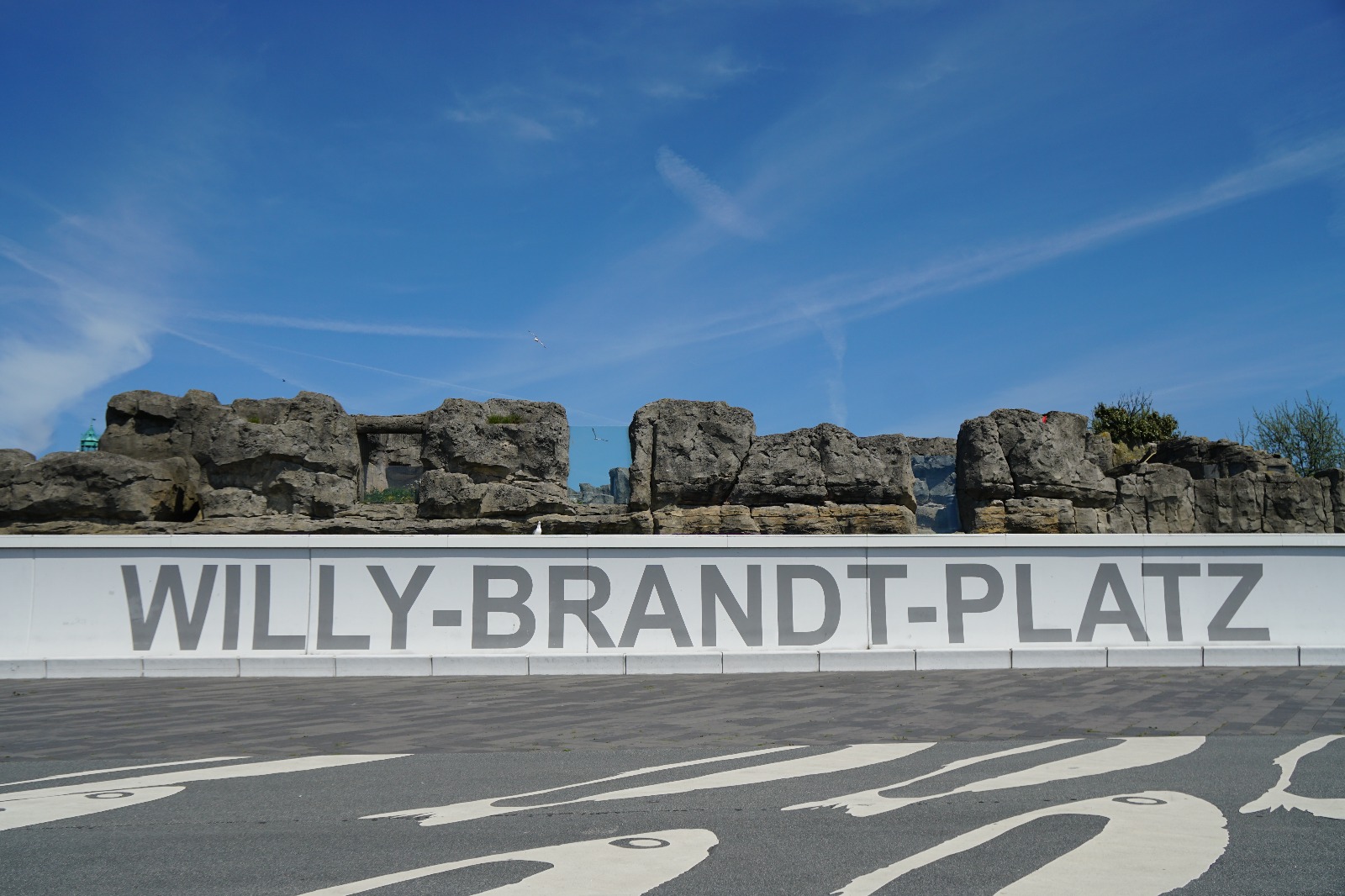 Canada's politics, immigration policy, and extensive amounts of arable land made it a practical and attractive choice for German farmers and craftsmen!
But enough with the history lesson.  Bottom line: I found the German Emigration Center so interesting that I went back for a second visit.  This is definitely a must-do activity in the city!
Is the German Emigration Center the only thing to do in Bremerhaven?
Absolutely not! If history museums aren't quite your thing, no worries! There are other definitely things to do in Bremerhaven, like exploring the Fishery Harbour (Fischereihafen), visiting the Klimahaus (an interactive science center of sorts that focus on climate, climate change, and weather), or the zoo!
And of course, eating as much seafood as humanely possible should be on the agenda… *wink*… I recommend chowing down on a fish sandwich at one of the food stands downtown or, if you're seeking finer dining, at one of the more upscale establishments at the Fishery Harbour.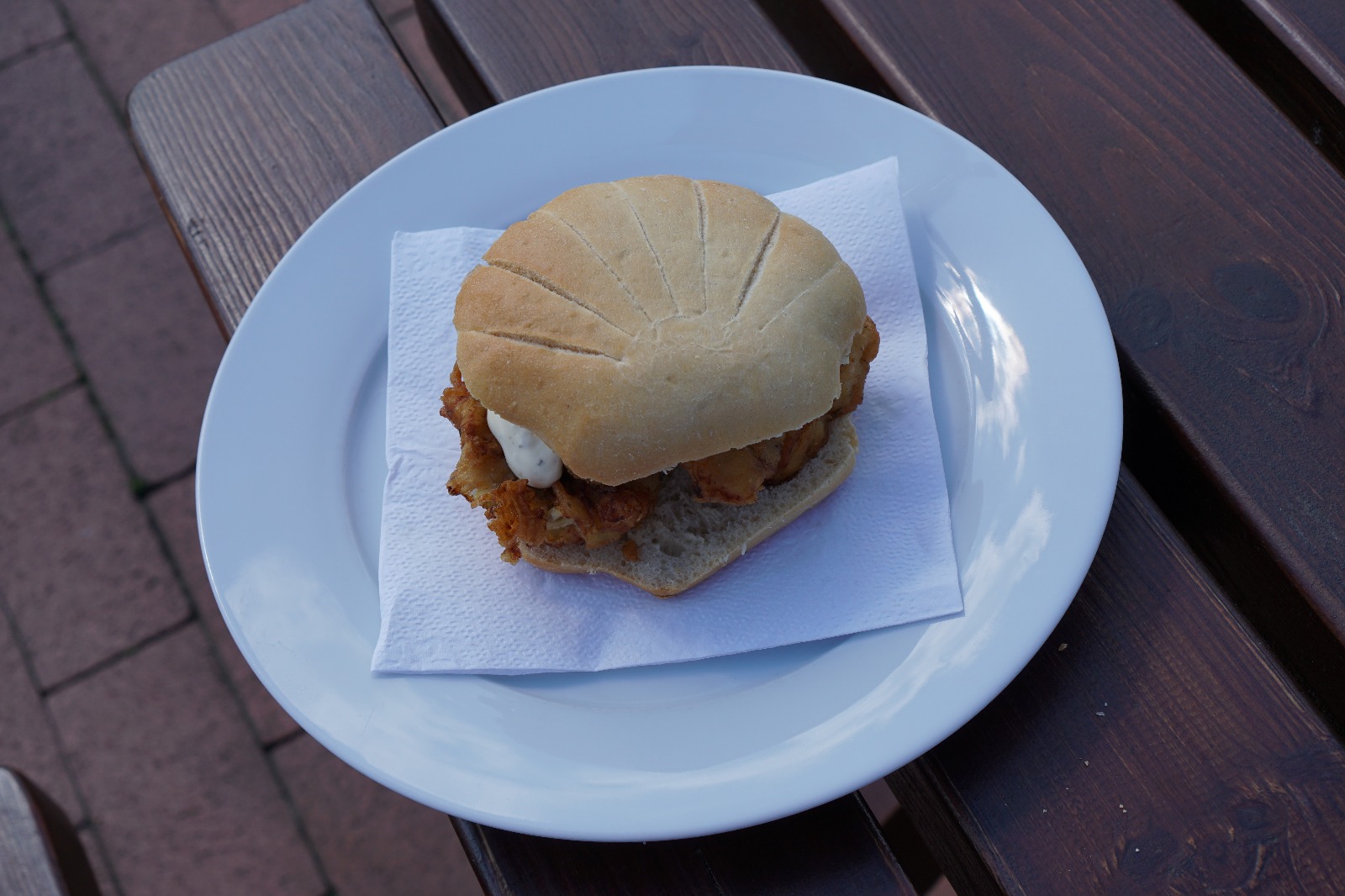 Don't forget to at least have a drink at the establishment known as "die letze Kneipe vor New York" — directly translated as "The last bar before New York", it's said to be the last place German emigrants went for a tipple before boarding the boat to the New World.
But moving pictures speak louder than words, don't they?  I made a video about my stay in Bremerhaven, so give it a watch and let me know what you think!
Have you ever been to this part of Germany?
I travelled to Germany in partnership with the German National Tourist Office and produced 5 videos in all.  Make sure to watch the whole series: